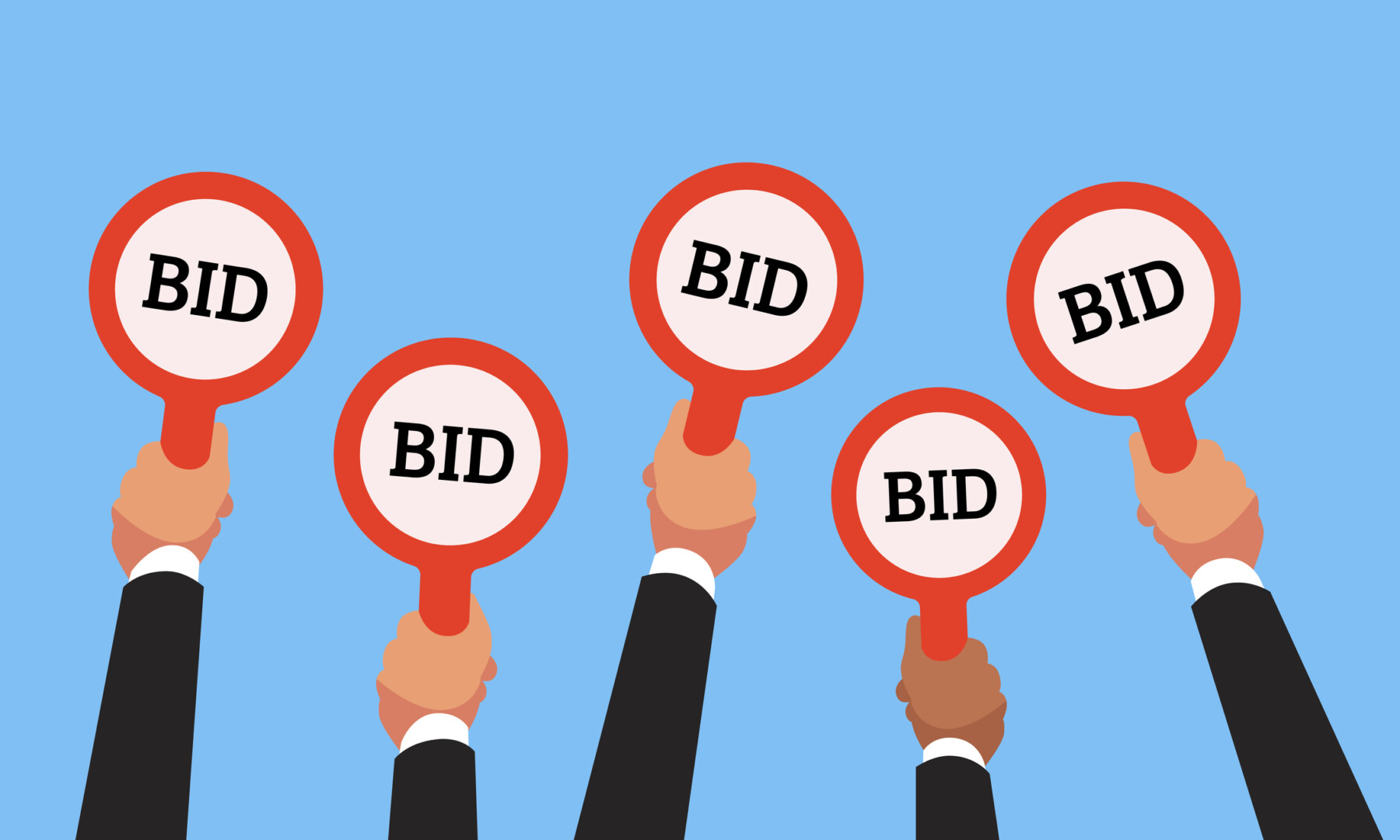 A confluence of factors created the perfect storm to supercharge Suffolk County home prices over the past two years.
COVID disrupted supply chains and ignited a work from home movement. Many homeowners moved closer to family and to more affordable areas as others flocked to sunshine states like Phoenix, Tampa, and Miami. The opportunity to work from anywhere changed the real estate game—and many other aspects of life—for good.
Supply chain issues also slowed homebuilders down, compounding the impact of the record-low housing inventory responsible for driving home prices through the roof. Coupled with fierce competition and bidding wars, the Suffolk County housing market further challenged a large population of already budget-conscious entry-level buyers.
The numbers tell the story. The median sale price in Coram grew 46.6% year over year. Hot homes in Centereach sold for up to 8% above list price, going pending in just two weeks with multiple offers and waived contingencies. The number of homes sold in Farmingville grew 61.5% year over year. The median sale price across the entire Suffolk County area grew 10.9% year over year.
Buying over budget.
In January, the national home price index spiked 19.2% year over year. One month later, rising mortgage interest rates added fuel to the fire.
Still, nothing stopped us from buying. People who wanted to move did. Waves of buyers rushed to take advantage of December's 3.1% mortgage interest rates. However, that figure grew more than a full point by the end of March to 4.42% for a 30-year fixed rate mortgage, dwindling the attraction of more favorable rates.
The trajectory of rising Suffolk County mortgage interest rates will price more buyers out of the market over time, which could be good news for buyers drowning in a sea of fierce competition and bidding wars.
Today, homebuyers are paying up to six figures above asking. January marked the most competitive month in real estate on record with 70% of home offers ending in bidding wars. Median home sale prices grew 14% year over year, marking a sharp increase that may calm down—just not for a while.
Panic buying begins.
In today's ultra-competitive housing market—where pressured buyers must move quickly and stretch budgets to snatch up properties before someone else does—it's easy to get in over your head. In 2021, 68% of buyers paid above asking price, which is an early warning sign of a real estate phenomenon called panic buying.
FOMO (fear of missing out) pushes buyers to pull the trigger before missing out on low rates among other irrational decisions that could make the dream of homeownership unaffordable or unmanageable in the long run.
We see more buyers waiving contingencies as properties receive upwards of ten offers with at least two blowing comps by 15 or 20 percent. Ask any Suffolk County real estate agent: today's market is making history.
Panicked buyers are overextending not just with high offers but also waived contingencies, leaving them on the hook for expensive repairs after moving in. In 2021, 81% of first-time buyers had unexpected repairs in the first year with 66% spending $1,000 or more to patch things up.
Pandemic-driven virtual tours also drove more FOMO-focused buyers to close on houses without visiting properties in person.
Buyer's remorse sets in.
More first-time buyers struggling with the expenses of home upkeep got hit with a dose of buyer's remorse. From plumbing, electrical, and climate control problems to structural damage to foundations, roofs, and attics, the decision to waive a home inspection invites unwelcomed consequences. The home inspection is the antidote to buyer's remorse, helping buyers uncover problems, know what to expect, and budget for repairs.
Home repairs are not the only problem creating buyer's remorse. Buyers moving from a city to the suburbs, for example, need to consider things like different home insurance policies. Other external factors like living in a wildfire, flood, or hurricane zone can add up to big and unexpected expenses.
Ways to keep regret in check.
Proactive measures can keep you on the right side of buyer's remorse. Pump the brakes before jumping in headfirst and prepare to ask critical questions about the property condition and mortgage loan. Manage your expectations, especially with homes selling well over asking. Consider stepping back your target price to get in the right market.
Bidding too much is another impulse decision that can get you into trouble. Overbidding creates low appraisals that require more cash to bridge the gap.
Overbidding happens in our overheated Suffolk County housing market where bidding wars are more common than ever, which leads to buying more house than you can afford or paying high above market value. Remove emotions from the bidding process, which can get in the way of logic.
Set a budget before shopping and stick to the numbers that make sense for you. Hold strong even if you fall in love with a property at the high end or above what you can afford. If you can't find your forever home in your price range, a starter home could better accomplish your goals.
Patience is a virtue.
There are signs pointing to a more favorable market, which should begin to cool off as inventory rises slowly over time. A house is one of the biggest purchases in a lifetime that demands serious thought rather than a race to the closing table. Work with real estate agent who can guide you through the process and don't be afraid to walk away from a deal that stretches beyond the numbers that make sense for you.
However, there are some bonuses to our competitive Long Island real estate market. For example, you can turn around and sell a house that gets you in over your head, which is a luxury absent from the real estate market just two years ago.
With rising home prices, higher mortgage rates, and inflation making already expensive homes even less affordable, sales are declining for both existing and new construction homes. A turning point could be on the horizon, instilling new hope for millions of buyers facing unprecedented housing and living costs.
The road to excess housing supply.
In February, existing home sales dropped 7.2% month over month, marking the seventh straight decline year over year. Some Long Island areas saw even more dramatic year-over-year drops in the number of homes sold including Lake Grove (-57.1%), Holtsville (-54.5%), Medford (-22.4%), and Miller Place (-33.3%). The slight drop helped boost existing home inventory to a 1.9-month supply, which is still well below the target range of five to six months of inventory.
The housing shortage remains one of the biggest drivers of our competitive seller's market. If the lack of sales activity sticks around—and buys us the time to boost housing inventory—the market could shift in favor of buyers.
Working to bridge the supply and demand gap since 2020, new home builders are still catching up with the shortage of available homes for sale created by years of underbuilding following the Great Recession. February marked the first sign supply could be exceeding demand with new home sales dropping 2% month over month and 6.2% year over year.
People are buying fewer new homes as affordability remains a growing concern. If home price growth and rising mortgage rates continue to drive demand downward, the market balance could shift into an oversupply—which is great news for buyers willing to wait it out.
The law of supply and demand.
Mortgage interest rates are trending upward towards 4.67%—and the climb should continue. Inflation, rising food costs, soaring gas prices, increased property taxes, property insurance, and sky-high real estate prices will push more buyers out of the market, decreasing demand and slowing the pace of home price growth.
Housing prices are driven by supply and demand—and we already see signs pointing to a potential balance or correction between record-low supply and record-high demand. Things could start to level off for buyers. However, there are no guarantees in real estate.
Buy or sell a Suffolk County home with Team Rita.
Ready to buy or sell a Suffolk County home? Contact us today to search our database of local inventory, find an open house, or explore our featured properties for sale.