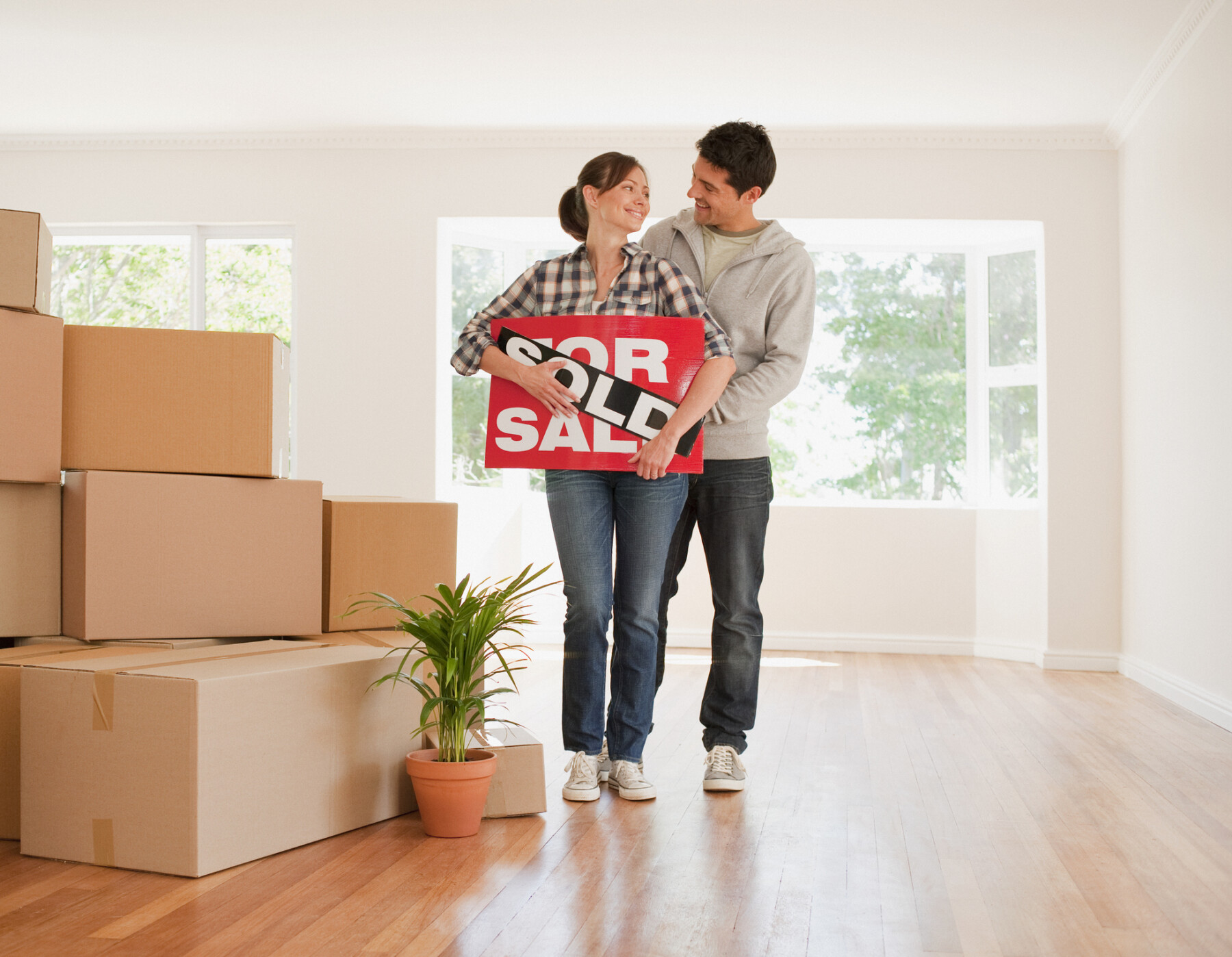 Do you know how to get the highest selling price for your home? At Team Rita, we keep our finger on the pulse of the local real estate market to earn sellers top dollar for their homes. Discover our top ten tips to sell your Long Island home for the highest price and contact us today for a free home audit, free market analysis, and more tools to succeed.
Work with a local expert.
The average homeowner buys or sells a house only a few times in a lifetime—a real estate agent connects buyer and sellers for a living. From timing the sale and setting the price to navigating laws, customs, and marketing, the right agent can help you make the right decisions, paying you back in spades.
Time the sale.
Timing is everything in life—and real estate is no exception. For example, data shows homes sell faster and for more money in the early spring. However, from retirement and downsizing to job changes and family growth, the best time for you to sell could be right now—regardless of the market.
Stage your home.
Home staging earns more dollars. Beyond making your home appear bigger, cleaner, and more modern, staging helps buyers visualize life inside their potential new home without the distractions of family photos and excessive clutter. Setting the stage can boost your home value from 1 to 20 percent.
Take professional photos.
Professional photography amplifies the power of your staging efforts. Even just the right camera angle and lighting can make a huge difference in quality. (Food for thought: house hunters look at listings with only one amateur photo for just 1.2 seconds.) Make a great first impression online—where 97% of buyers begin their home search—and you can sell your home for more money and up to 32% faster.
Set the right price.
Setting the right price is tricky business. It's a balancing act between making the most money and attracting the right buyers. List too low and you leave money on the table. List too high and you scare buyers away. So, check your emotions at the door, resist the urge to overprice, and work with a real estate agent for a free comparative market analysis.
Negotiate the best offer.
Best case scenario, multiple bidders are jacking up the sale price with their "best and final" offers. However, the highest offer price isn't always the best deal. Think about contingencies and your own comfort level when negotiating the best offer.
Make essential repairs.
Strict appraisals for government-backed mortgages often come back with repair issues. A pre-listing inspection is a smart idea to get ahead of essential repairs, preempt negotiation points for buyers, avoid a surprise price reduction, and keep buyers from walking away from the deal, raising a red flag to future buyers.
Make prudent upgrades.
Nothing puts a dent in your profit margin like major renovations and big projects with no return on investment. For every dollar you spend, make sure you get two back. Ask your real estate agent about sensible upgrades with a big ROI. Even simple deep cleaning and decluttering can collectively add nearly $4,000 in resale value.
Focus on curb appeal.
You only get one chance to make a first impression—and inexpensive cosmetic improvements to the outside of your home can deliver an outsized impact. Focus on simple touches that create an inviting environment. Paint the front door, add a new light fixture, pot a few plants, and set a good tone when buyers pull up to your home.
Host an open house.
Open houses give buyers the chance to really get a feel for the home. Prospective buyers feel more relaxed, less pressured, and more comfortable walking around and exploring. An open house can lead to faster, higher-priced offers. On average, open houses sell homes for $9,000 more and a week faster.
Buy or sell a Suffolk County home with Team Rita.
Ready to buy or sell a Suffolk County home? Contact us today to search our database of local inventory, find an open house, or explore our featured properties for sale.