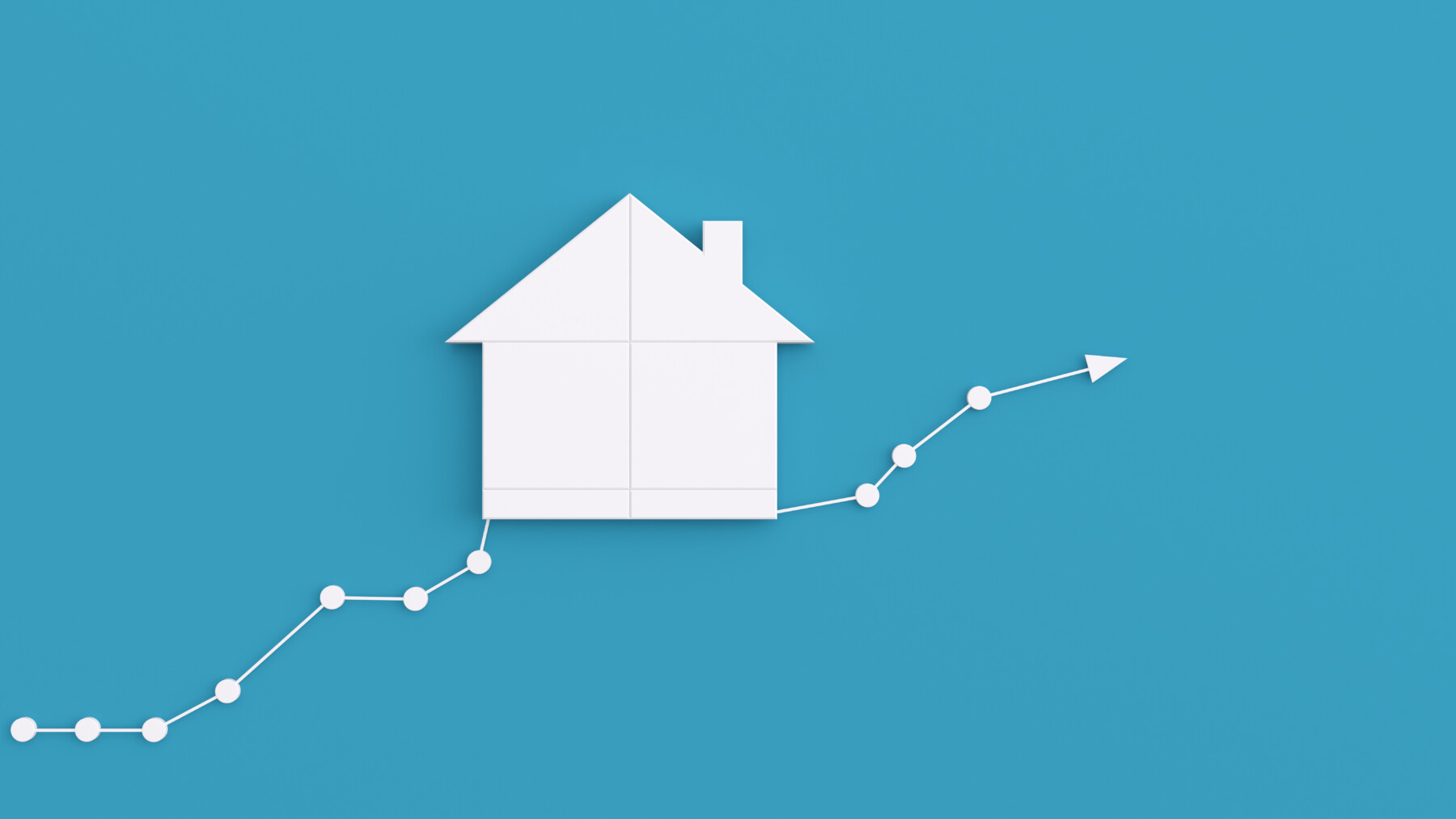 The Suffolk County housing market is chock full of frustrated buyers finding new challenges, facing new roadblocks, and feeling the pinch as whirlwind of factors converge including low housing inventory, high home prices, rising mortgage interest rates, and budget-crushing inflation.
Home sales plunge. Home prices skyrocket.
The number of home sales continues to drop across Long Island as record-high home prices and rising mortgage interest rates make housing more expensive for buyers.
The median sold price in Suffolk County hit $535,000 in August—up 10.2% year-over-year. Home prices grew at least $50,000 year-over-year in towns including East Setauket (+$65,000), Holbrook (+$56,583), Holtsville (+$54,460), Lake Ronkonkoma (+$65,000), and Mount Sinai (+$69,000).
Last month saw a 9.3% drop in homes contracted for sale compared to a year ago. Home sales dropped year-over-year for the last 12 months and month-over-month for three out of the last four months. In towns like Centereach, Coram, and Lake Grove, the number of homes sold dropped more than 20% year-over-year. The data suggests a cooling period for the pandemic-fueled Suffolk County housing market frenzy.
The worst inflation in four decades.
Add inflation to the picture—which just hit a new 40-year high of 8.6%—and the same budget that got buyers into homes two years ago now comes up short. (High inflation and future expectations also spiked mortgage rates to 5.91%.) As prices for groceries, gas, lumber, paint, and home improvement materials go through the roof, homeowners are postponing everything from vacations to haircuts including home repairs and renovations.
After COVID, the price of everything skyrocketed. Today, costs are still higher than before the pandemic. With contractors charging almost $250,000 to add a dormer and renovate a kitchen, sellers are changing their minds and taking their homes off the market, exacerbating the low inventory problem.
Instead, homeowners are opting for small touches—like paint—rather than larger renovations like gutted kitchens. (House flippers are the exception to the rule). Smaller repairs are the norm again just like before the pandemic-influenced housing market boom.
Real estate budgets shift.
First-time buyers are especially feeling the pinch. Today's market is a complete change from last year when everybody was buying. More people are priced out the market. Even buyers who qualified for a mortgage six months ago are struggling to afford a home today.
A larger percentage of homes are selling over asking price across Suffolk County towns including Centereach (91%), Coram (74%), East Setauket (90%), Lake Ronkonkoma (81%), and Farmingville (79%).
Inflation continues to pound the middle- and lower-income brackets with budgets under $600,000, who are now stuck with much higher mortgage payments than just six months ago.
Between bidding wars adding tens of thousands of dollars to homes and rising mortgage interest rates lowering purchasing power, Suffolk County homes listed for under $300,000 before the pandemic now close for around $500,000. The same $500,000 budget from six months ago now only gets buyers into a $450,000 home.
There are more buyers with debt-to-income ratios greater than the 28% required by lenders. Even deals under contract die before closing. FHA loans are deterring some sellers, which is a problem in a high-competition, inflated housing market. More sellers want conventional mortgages or all-cash offers, which is motivation to reverify your qualification every month to avoid a rejected offer after rates increase.
Supply, demand, and the next phase.
As demand slows, real estate brokers expect home prices to eventually level off—especially as supply grows. However, inventory still pales in comparison to previous years. There are 3,689 homes listed for sale in Suffolk, which is nearly 6.3% fewer homes than listed for sale the same time last year. Data shows the median price of closed sales could level off in the next few months.
Prices continue rising and the number of pending sales continues holding steady despite the highest mortgage interest rates in more than a decade. The average rate for a 30-year fixed mortgage hit 5.98% in August—up from 3.1% in December. We thought the number of pending sales or prices would drop from rising interest rates—but we were wrong.
The lack of listings is keeping home sales competitive even with more buyers priced out of the market. If the pace of pending sales continues, it would take 2.3 months to sell all the listings in Suffolk County. A balanced market with equal footing between buyers and sellers takes 5 months to sell. The last time that happened was in May 2020 during the first phase of the pandemic.
A shift in the market.
Housing supply has been low for a while. So, is this the new normal? It's going to take a while to take care of the high demand. Supply and inventory won't change drastically over the next few months.
Higher mortgage interest rates and a smaller pool of buyers are shifting the market. There is more buyer choosiness and more resistance to jumping at a listing as it comes on the market. Homes are not going as quickly under contract.
Less urgency from buyers means homes are staying on the market for longer. However, the situation hasn't impacted prices. Even if premiums from bidding wars start to disappear, market prices are not coming down. We are seeing price reductions because people are pricing their houses higher than they ever sold for.
Buy or sell a Suffolk County home with Team Rita.
Ready to buy or sell a Suffolk County home? Contact us today to search our database of local inventory, find an open house, or explore our featured properties for sale.