4 Signs the Long Island Housing Market is Hot Right Now
by Rita
October 9, 2019
0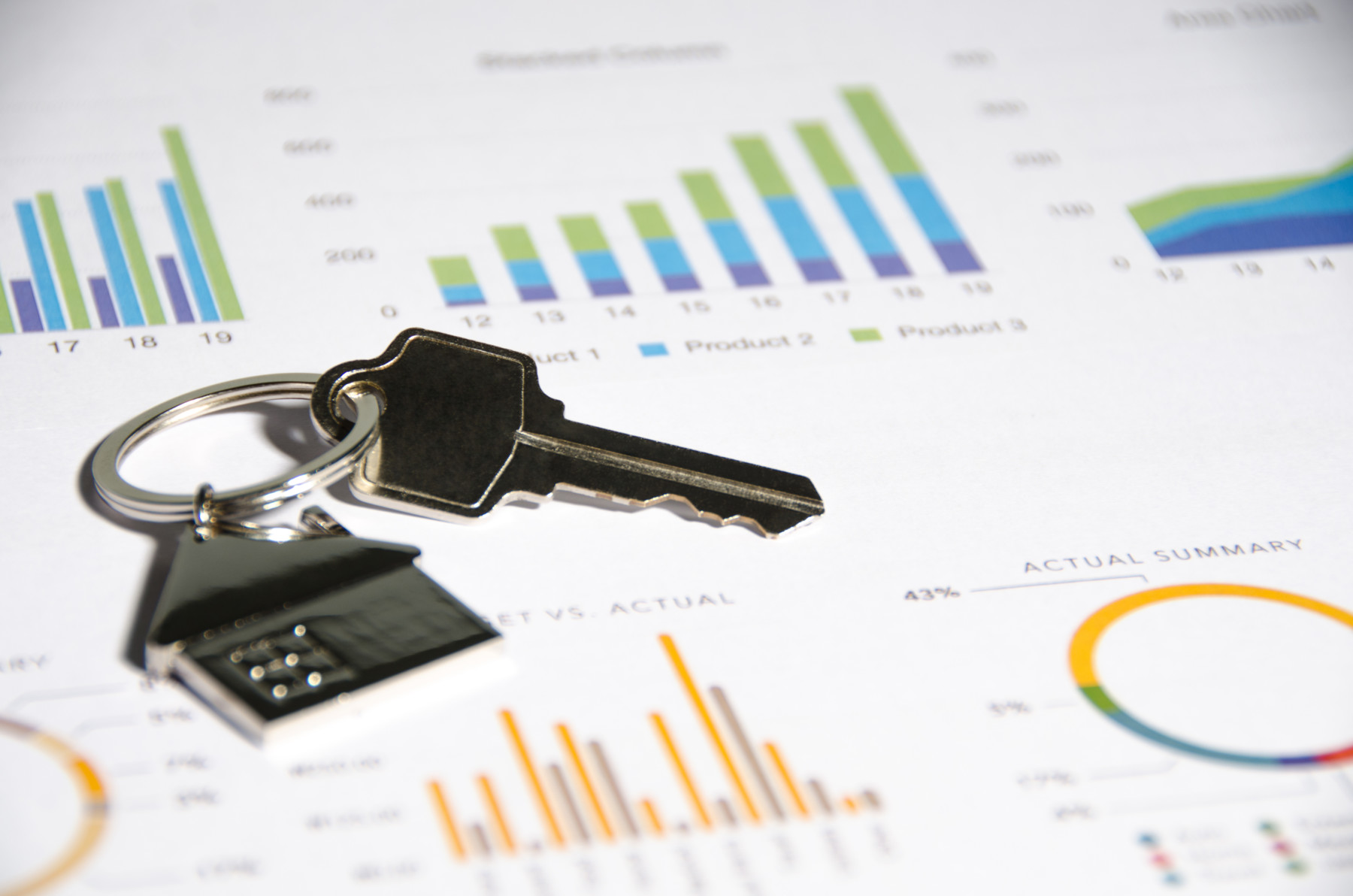 Sellers on Long Island and across the country are no strangers to the plodding residential real estate market. However, before you count the market down and out, consider four recent reports showing signs that home sales are on the verge of a rebound.
1. Existing-home sales (closed sales) are up, marking two consecutive months of growth.
The National Association of Realtors reports a small rise in home sales across three of the four major regions. (The West is the only region to report a drop in sales in 2019.)
2. Pending home sales (contracts signed) are up across all four major regions.
In addition to year-over-year gains, each region reports the following month-over-month growth:
Northeast: 0.7% increase
Midwest: 0.6% increase
South: 1.4% increase
West: 3.1% increase
3. Buyer traffic (the number of people shopping for a home) is up compared to the same time last year.
Traffic grew last year for the first time in 13 months. In the most competitive August over the last five years, each region reports the following year-over-year growth in home showings:
Northeast: 5.9% increase
Midwest: 1.3% increase
South: 2.7% increase
West: 2.2% increase
4. Interest rates are exceptionally low.
The uptick in buyer activity shows promise for the future. Lawrence Yun, Chief Economist with the National Association of Realtors, forecasts that home sales will continue to rise in the coming months and into 2020.
Start your free market analysis.
The bottom line: with purchasers growing more ready, willing, and able to buy, the real estate market shows promise for sellers. Want to know what your home is worth? Start your home sale with a free market analysis.