New York City Dwellers Migrate to Single-Family Long Island Homes
by Rita
December 1, 2020
0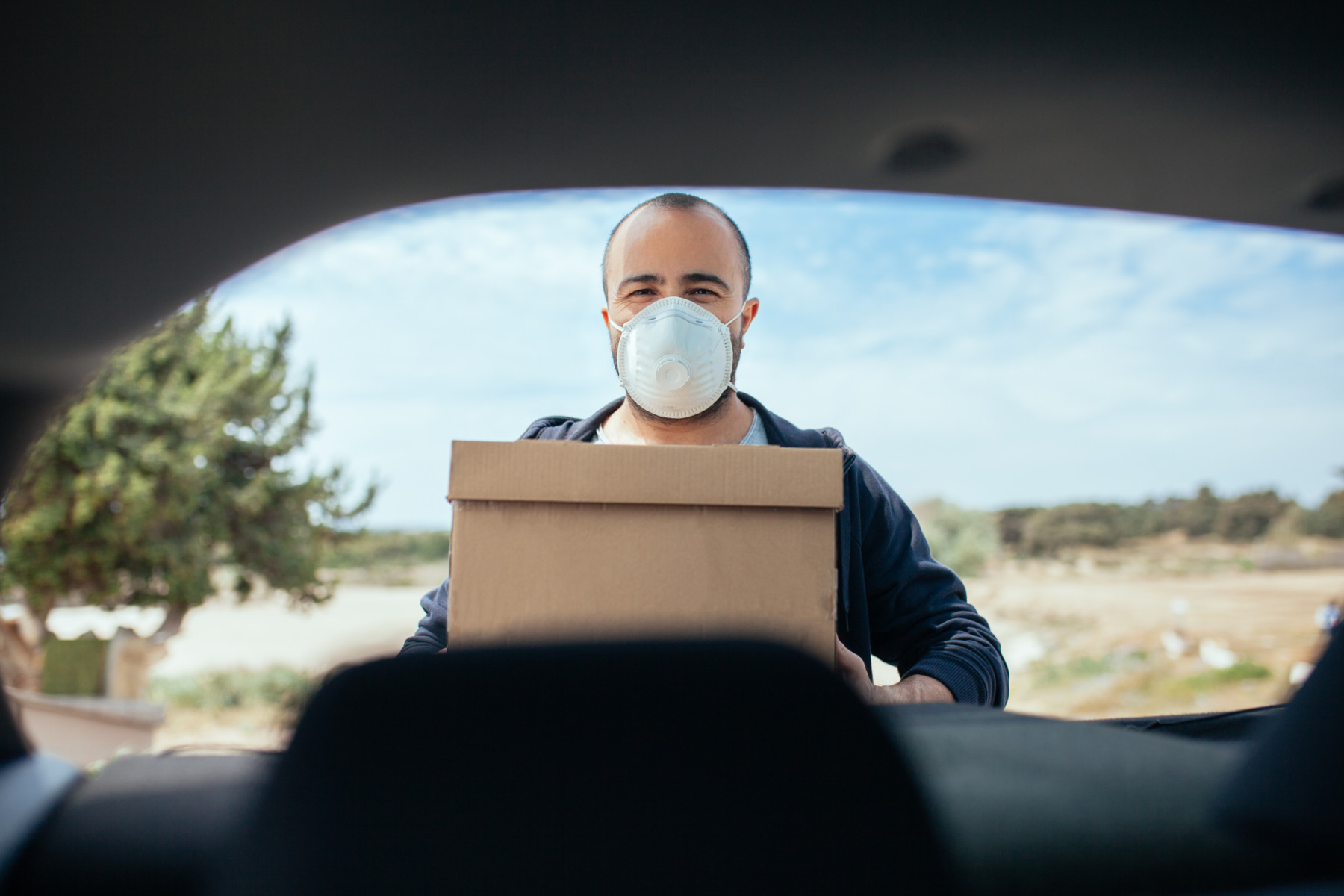 In a surprising turn of events the Long Island Press calls The Great Migration, surges of New Yorkers are fleeing the city with their sights set on the more spacious suburbs, igniting competition for Long Island residential real estate, skyrocketing home prices in Nassau and Suffolk Counties, and driving a market where homes sell within days and above asking price. No one expected the coronavirus-driven real estate slump that began in March and April would become a pandemic-induced boom just months later.
The story behind the surge.
Why are more people migrating from their city apartments to suburban single-family homes? The first reason is simple. After months of quarantined lockdown, the entire idea of home has changed. What was once a place to eat, sleep, and gather with family is now everything. Home was once the place we retired to at the end of the day—now it's where life happens.
With more offices closing and more people working from home, we want more space: room for a home office, a backyard for the kids to play, a pool, home gym, or just more land. The proof is in the fact that larger single-family homes are selling in a matter of days while less spacious condominiums are dropping in both price and sales. But there's more to the story than just our quest for larger living quarters.
Compounding the migration is worry about the health risks of living in crowded urban neighborhoods, and fear over a second wave of the virus. Some of us want a change of scenery. Others just want to live in safer, more secure towns with excellent schools to start or raise a family. And it's all driving Long Island housing demand sky high in a surge unlike anything in recent real estate history.
The suburbs in the spotlight.
The data suggests the majority of potential buyers across Long Island live in the city—and that competition is fierce. For example, six people made offers on a $499,000 Valley Stream home without seeing it in person, watching only a virtual tour over a Facebook Live video. And we see the same pattern happening in the other suburbs around the city from New Jersey to Westchester County to Connecticut. The suburbs as a whole saw a 44 percent increase in home sales in July compared with previous year.
The market heats up.
Adding to the influx of buyers migrating from NYC to find more space are remarkably low interest rates—which fell as low as 3.24 percent for a 30-year fixed mortgage—and higher selling prices. High demand, low inventory, and low interest rates create the perfect recipe to sell a home, which together set the local Long Island housing market on fire.
The Long Island real estate market—which crawled in March and April at the height of coronavirus lockdowns—hit new highs in August and September. Home prices climbed as the number of pending sales in both Nassau and Suffolk increased by nearly 50 percent over last year.
In August, the median sales price in Nassau reached $595,000—up 7.6 percent from last year—in the highest median price for the county since 2018. During the same month, the median sale price in Suffolk reached $456,000—up 10.1 percent from last year—in a new high for the county.
A means to recover.
Excluding the East End, annual single-family contract signings increased across Long Island, including a 34 percent increase in all price ranges, a 130 percent increase in the $600,000 to $999,999 price range, and a 156 percent increase in the one-million-plus price range. With property taxes on more expensive homes reaching around $25,000 to $30,000 per year, the steady pattern of growth should help Long Island recover from the pandemic.
In the foreseeable future, the suburbs should remain very attractive for New York City dwellers, especially as more companies and workers grow more comfortable with remote work. More than just save new Long Island homeowners money and time, city-to-suburb migration can improve quality of life. Working outside of an office lowers the risk of infection, removes the need to wear a mask, and increases quality time with children, which together should keep Long Island housing in high demand.
Buy a Long Island home with Team Rita on your side.
Ready to buy a home on Long Island? Our real estate agents are here to help with expert advice, practical knowledge, and real-world experience from both sides of the real estate transaction. Become a client and discover the reason Team Rita ranks as the #1 RE/MAX Team on Long Island.