Suffolk County: A Great Place to Live
by Rita
December 14, 2020
0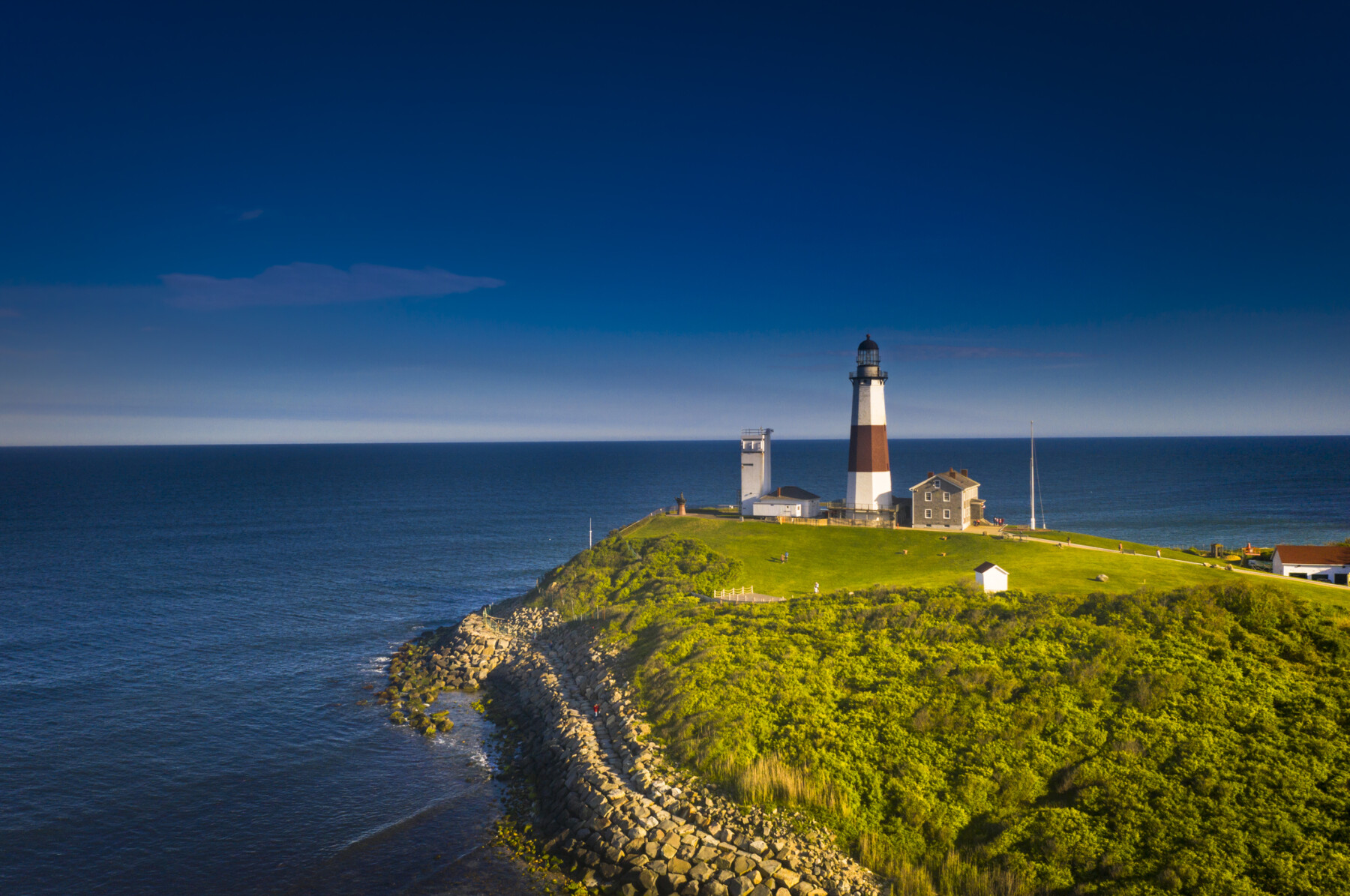 Finding a satisfying and enjoyable place to live, work, and raise a family—with a little extra room for the occasional weekend adventure—is easy in the unique, spacious county that covers the eastern two-thirds of Long Island: the beautiful setting with a vast cultural scene known as Suffolk. Home to a range of top-ranked schools, short commutes to and from Manhattan, and some of the finest shorelines, Suffolk County encompasses towns repeatedly recognized among the most livable towns in America.
Thriving towns. Stronger together.
From Babylon to Huntington and from Greenport to Port Washington, Suffolk is home to dozens of small to medium-sized charming, friendly, and thriving towns, many of them rich with bustling little downtowns where unique, locally owned businesses set up shop for the day.
A strong sense of community spans multiple towns and villages that carry a distinct sense of history, community pride, and love for Main Street. Suffolk County draws residents together around special events, activities, and social gatherings to make would-be strangers feel like lifelong neighbors.
Commerce close to home.
The convenience of local commerce connects Suffolk County residents with everything from grocery stores to extravagant shopping malls to small boutique shops on Main Street.
That perfect Italian spot to dine over date night, that ultimate breakfast bagel to kickstart your day, and that good strong cup of coffee to get you over the afternoon slump—the Suffolk layout puts all the commerce you want and need all within a few miles of home.
Living in Suffolk puts you close to the city—but not too close—so you can enjoy life in a quaint small town with rolling landscapes and secluded beaches yet still access the big city. Every day. multiple LIRR lines shuttle back and forth between Manhattan's Penn Station and the eastern most parts of Suffolk County to give residents the best of both worlds.
A majestic shoreline.
The finest shoreline makes Suffolk County an outdoor playground. Bordered by water on both the north and south shores, the county features waterfront locations unrivaled in beauty, serenity, and recreational fun. From Fire Island to the world-famous Hamptons, residents discover some of the most pristine, white-sand ocean beaches on the east coast.
Park your car and watch the sunset gazing over the water of Suffolk's south shore communities or venture out for the day on the Fire Island Ferry. Explore the famous Montauk Light House or enjoy an amazing lineup of summertime concert performances at the Jones Beach amphitheater. Sit back with a friend over a beer from the famous Blue Point Brewing Company or sit down for a scenic picnic on the Majestic North Shore and Long Island Sound.
When you live in Suffolk County, there's always a great place to swim, surf, sunbathe, or simply relax—always just a few minutes away.
Something for everyone.
Diverse cultural experiences give residents no shortage of events and activities to enjoy or places to visit. Find anything suited to your cultural tastes including minor league baseball, art galleries, and wine-tasting at vineyards hosting the finest wines anywhere in United States. Whether you're a self-proclaimed shopaholic or a diehard regular golfer, there's something for everyone to do and enjoy in Suffolk County.
Buy a Suffolk County home with Team Rita on your side.
Ready to find your dream Suffolk County home? Contact us today to search our database of local inventory, schedule an open house, or explore our featured properties for sale.