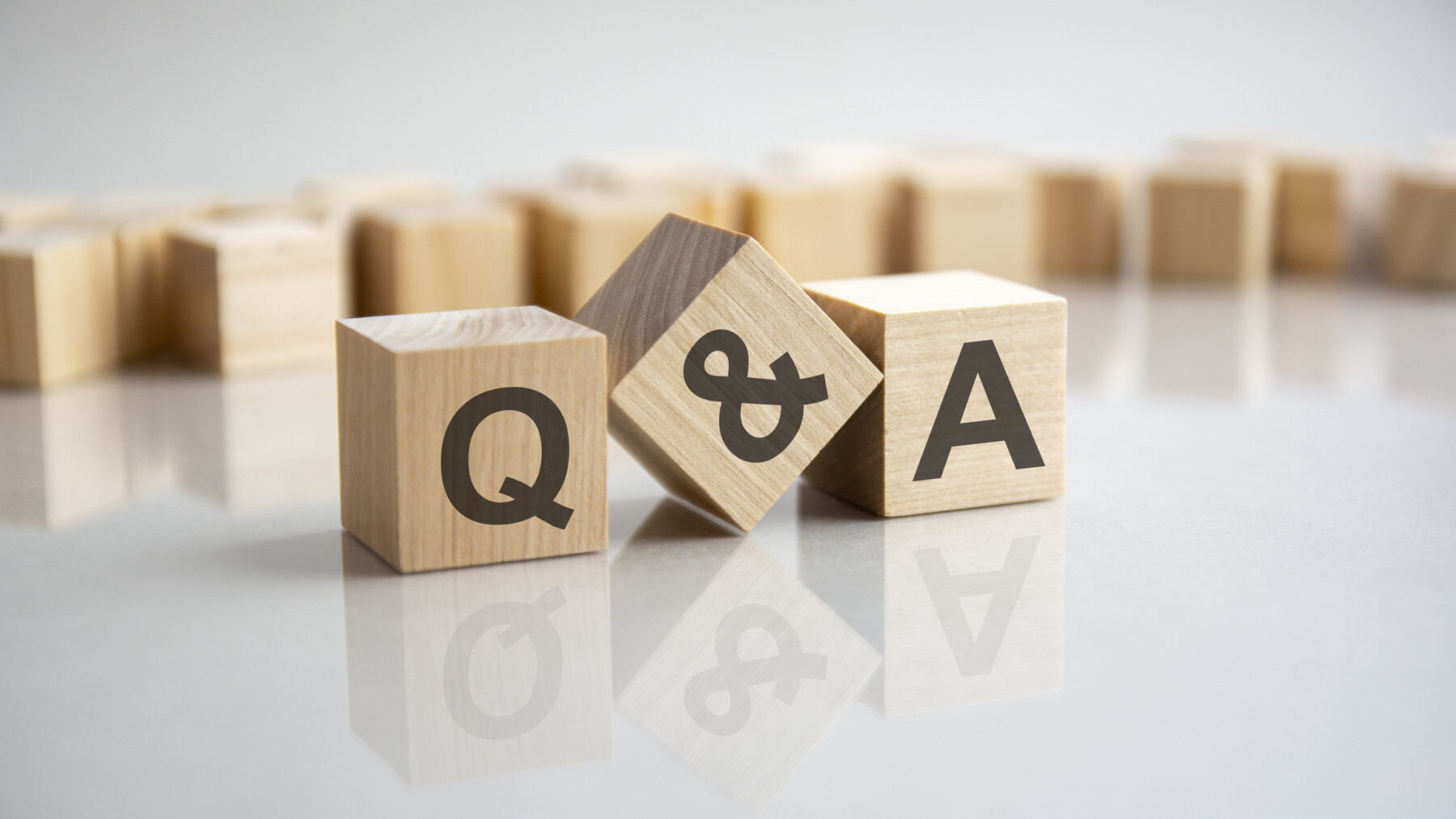 The Suffolk County housing market is still red hot coming off the blazing inferno ignited by the collision of record-low mortgage interest rates and a monster-sized wave of Millennials reaching the first-time home buyer age. Now saturated with far more buyers than sellers, the Suffolk County seller's market is chock full of multiple offers, over-asking bids, and fierce bidding wars.
Home prices are soaring as rising mortgage interest rates fuel the fire that burns home affordability with every uptick. A double-digit percentage point drop in inventory sparked a double-digit percentage point spike in Suffolk County home prices compared with last year. Last month, the median sold price across Suffolk County grew $55,000 year over year with more than half of homes (52%) selling over asking.
Suffolk County communities heated up the most across Long Island, where more affordability and lower tax bills attracted more first-time homebuyers than the market could handle. Suffolk County towns are centrally located and close to the expressway. It's the perfect storm that continues sending the market to new heights.
Brookhaven, Babylon, and Islip saw the most competition across the county excluding the Hamptons and North Fork. The top five towns where buyers paid above asking price include Ronkonkoma (69.7%), Centereach (66.9%), West Sayville (64.4%), Selden (61.7%), and North Babylon (61.5%).
It's a tough market for buyers but the right questions can help you navigate the overwhelming decision to buy a home in the ultra-competitive Suffolk County real estate market.
1. Are you willing to live in the home for at least five years?
There are two important things to think about as you plan for the next five years. The first is recouping the costs of buying and selling a home, which takes a few years under normal housing market conditions. The current Suffolk County real estate market is anything but normal. However, the five-year grace period should buy you enough time to earn back what you spent making your big move.
The second thing to think about is the location of your home. Home repairs are inevitable and house prices can drop over time. However, the joy of living in a good location makes the hardships of homeownership easier to handle.
The point is that you might grow tired of waiting around on a Saturday morning for another repairperson to drop by your home—but that short commute to the office, exciting career opportunity, and excellent school and day care program for your kids should help soften the blow.
The bottom line: pick an area you love as you wait out the next five years recouping what you spent to get there.
2. Will your house cost less than 28% of your gross income?
28% is the breakeven percentage that leaves most buyers either comfortable with their monthly bills or house poor. There are exceptions to the rule—like buying a duplex or splitting a mortgage payment with a housemate. Self-employed buyers also appear poorer on a mortgage application than in real life.
You can get a mortgage as high as 43% of your gross income. However, expect a super tight squeeze after taxes, leaving you strapped for cash to enjoy life and do fun things like dining out with friends and family at your favorite sushi spot.
There's a difference between the number a lender approves you for and the number that gets you in over your head. The 28% rule includes things like property taxes, homeowner's insurance, and private mortgage insurance. A real estate agent can help you crunch the numbers with a mortgage calculator to get your percentage in the right range.
3. Can you afford a 20% down payment?
The 20% down payment rule is about more than just making your mortgage more affordable. This chunk of money makes sense for most buyers after crunching the numbers for home maintenance costs, monthly mortgage payments, and property taxes.
Food for thought: if you have the money, the best down payment is 100%. Buying in cash and putting down as much money as possible lowers—and sometimes eliminates—your monthly mortgage and interest payments.
A 20% down payment keeps you from paying for private mortgage insurance and shows sellers and lenders you are in a good financial position to afford a home. In our red-hot Suffolk County seller's market, larger down payments make your offer more competitive.
You can put down less if you need some wiggle room. However, anything lower than 10% will drown you in extra interest and fees.
4. Can you handle the value of your home going down?
Rising home prices can't outpace income growth forever. It's only a matter of time before the accelerated pace of home price growth loses steam. Buying a new home on the upswing puts your investment at risk of dropping in value over time.
In March 2022, the median listing home price trended up year over year in areas ranging from Centereach (+12.3%) to Coram (+21.3%) to Farmingville (+14.9%).
Buyers felt the impact of this phenomenon back in 2008. However, the current Suffolk County housing market is different from the last one that crashed. Lower mortgage interest rates, more housing demand, and efforts from the government to prevent another crash help protect your investment.
Although experts foresee no signs of a crash, buyers should at least understand the potential risk of buying a home that loses value over time. The good news is home values can always rise back up again. The value of your home could just as easily increase over time.
5. Do you need to buy a house now?
Sometimes, now is the perfect time to buy a home. Other times, the timing couldn't be any worse. Your unique situation, the current housing market, and other core factors could mean the difference between a good and bad time to buy a Suffolk County home.
In our seller's market, great deals for buyers are few and far between. On the one hand, you could end up buying at the high end of your budget. On the other, you could take advantage of historic low mortgage interest rates before the numbers rise back up again.
Patience could pay off in the long run, especially when competing in a bidding war for a house that doesn't check every single box on your dream home list. However, there's no reason to pump the brakes on that dream home just because it's a little above that dream price.
6. How much work will the house need?
Aside from home price and mortgage interest rate growth, the cost of home remodeling is also rising. Between pandemic-induced supply chain issues and busy contractors working around the clock, homes that need large projects can stretch your budget. The remodeling budgets you see on HGTV rarely align with what's happening in the real world today.
A home inspection is a must in any real estate market to uncover problems with a house. Find out if the previous owner made any major renovations and make sure any new bedrooms or deck additions are up to code. Sellers are known to sweep issues like mold or pests under the rug. Knowing about the problems before you buy can help you make a deal during negotiations.
7. Why is the seller moving?
Sellers move to downsize, relocate, or find a new home base for a major life event. The more you understand the seller's motivations, the better deal you can make on the property.
A motivated seller who needs to move quickly or wants to sell a home stuck lingering on the market could be more ready to make a deal than a seller without the pressure of a deadline.
Find out how flexible the seller is to negotiate the price, contingencies, terms, and credits for replacing things like outdated carpet or other noticeable issues.
8. How much have homes sold for in the neighborhood?
A real estate agent with a finger on the pulse of the current local real estate market can help you spot the difference between a reasonable and exorbitant asking price. Work together with your agent to review comparable listing data for similar homes sold in the same area over the last six months to figure out how much you should pay.
9. What's included in the sale?
When you buy a home, you also buy anything considered a fixture like cabinets, faucets, and window blinds. Sometimes, you get more included in the sale than you expected. Other times, you get less.
By law, the seller should spell out anything not included in the sale. Make sure to ask in your offer what is (and isn't) included in the home sale. If you really want that stainless-steel refrigerator or washer and dryer combo, confirm those items are part of the deal.
10. How much will you pay in closing costs?
Along with your down payment, expect to put down cash for closing costs. This combination of loan origination fees and third-party fees for title research, paperwork processing, appraisals, and other administrative tasks costs around 2 to 5 percent of the home's purchase price. A lender will spell out your loan fees including how much cash you need to close and sign on the dotted line to take ownership of your new home.
Buy a Suffolk County home with Team Rita.
Ready to buy a Suffolk County home? Contact us today to search our database of local inventory, find an open house, or explore our featured properties for sale.