It's Still a Great Time to Sell Your Long Island Home
by Rita
September 28, 2021
0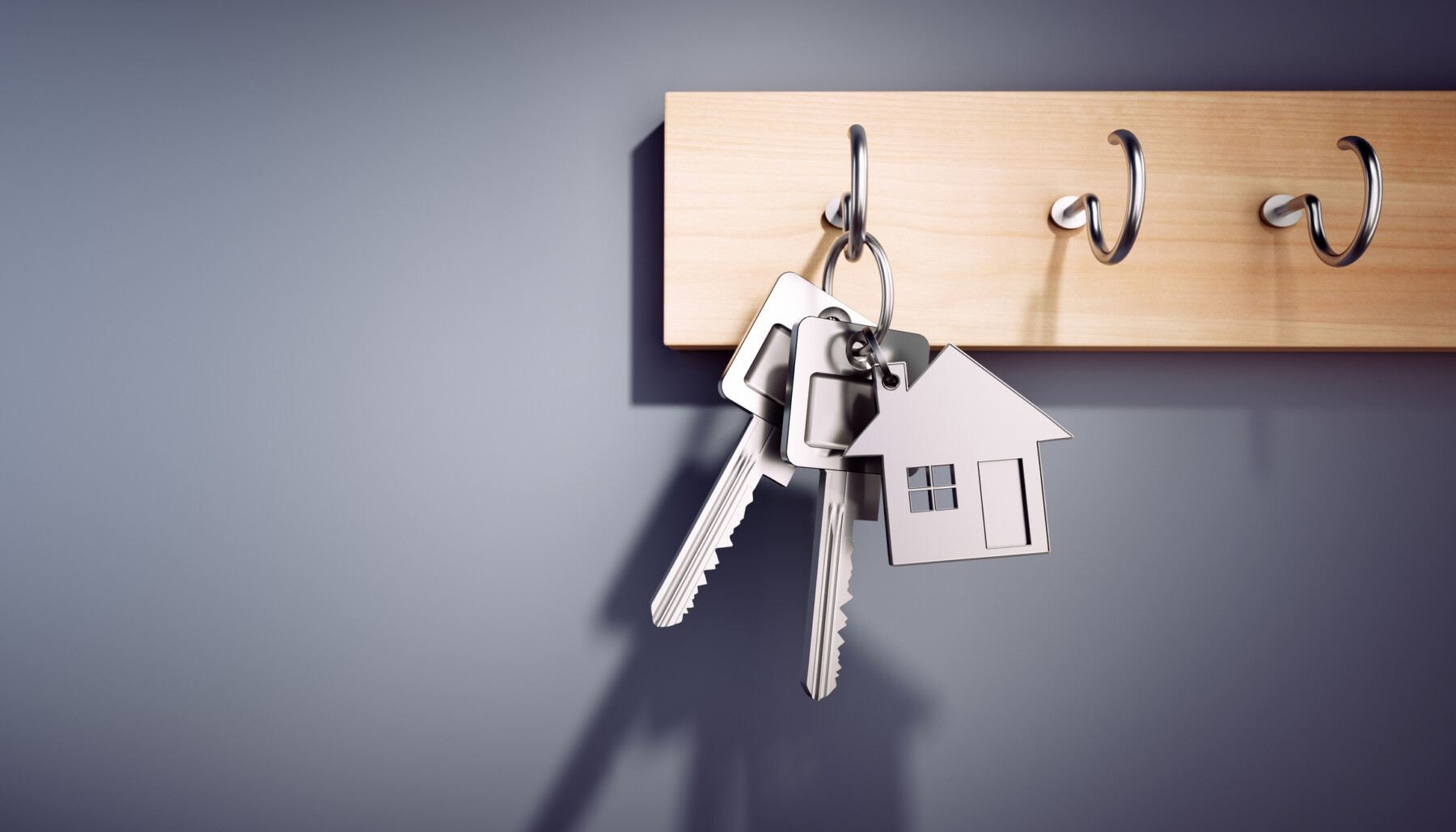 One of the hottest topics in modern day Long Island real estate—alongside record-high home appreciation and record-low mortgage interest rates—is the shortage of available homes for sale, influencing a growing number of homeowners to consider making a power move before the red-hot sellers' market turns cold.
Most of us know that low housing supply is good news for sellers. Fewer homes available on the market mean more buyer attention, bidding wars, offers, and dollars towards the sale, which is exactly the case today. And our post-pandemic Long Island housing market is chock full of record-breaking advantages and prime opportunities for sellers driven by the simple laws of supply and demand.
But what happens as life returns to normal? What does the future hold for sellers? And is now still a great time to sell? The real estate agents at Team Rita are here to help you figure it out.
How we got here.
The pandemic put off many of our plans to sell. But COVID-19 was not the only factor impacting today's historic housing inventory shortage. In fact, the low supply was years in the making.
The source of the shortage is not just high buyer demand but also the long-term decline in the number of new, single-family homes constructed over the past few decades. And that number has lagged behind the norm for quite some time, starting with the housing bubble in 2008.
Since then, new home construction has fallen far below the average historical pace of construction (about 1.5 million housing units per year), creating a collective underbuilding gap of just 5.5 million housing units built over the last 20 years.
Filling the underbuilding gap.
Filling the gap over the next ten years (while accounting for historical growth) would mean accelerating new construction to more than 2 million units per year—well above the current trend. But with this process already happening, are the Nassau and Suffolk County sellers' markets here to stay?
New home construction is already on the rise, which is great news. However, building new homes is only part of the answer to the housing shortage. And it can't bridge the supply gap on its own. Easing short-term supply constraints and meeting today's strong buyer demand also means bringing more single-family Long Island homes to the market.
We're almost out of the woods.
The good news is that more existing-home inventory is also already on the way. Housing supply is growing month over month and the climate is starting to shift. We're still in a housing shortage. But we may have turned a corner.
Life is starting to return to normal. But that doesn't mean you missed out on the best time to sell your Long Island home. There's still time to take advantage of the rising home equity and low interest rates driving our current sellers' market.
Home inventory is trending up. But it's still hovering near historic lows. And high buyer demand and low inventory mean now is still the optimal time to sell.
Strike while the iron is still hot.
Buyers are not just great in numbers but also more determined in finding their dream home. The average home sold today receives five offers, bidding wars continue driving up more competitive prices, and Nassau and Suffolk County sellers keep walking away with the win.
From Q1 2020 to Q1 2021, the number of home sales grew in Long Island towns including Bethpage (+18.6%), Farmingdale (+10.2%), Garden City (+32.6%), Glen Head (144.4%), and Great Neck (120.6%).
During the same period, the average price of homes grew in Glen Cove (+40.2%), Long Beach (+42.7%), Cold Spring Harbor (+26.3%), Huntington Bay (+76.1%), and Commack (22.9%).
As the number of home sales and prices increased, the number of days homes spent on the market decreased in towns including Brookville (-23.5%), East Meadow (-29.6%), Levittown (-40.8%), Lynbrook (-51.1%), and Massapequa (-31.6%).
In Q2 2021, bidding wars drove up Long Island home prices in Nassau and Suffolk counties with 46 percent of all homes selling above asking price (excluding the Hamptons and North Fork). However, the real estate boom that began during the coronavirus pandemic last year is starting to sizzle.
For homeowners on the fence about selling, listing sooner rather than later could pay off big. Less competition from other sellers means potentially higher sale prices. Selling now also dodges several unknowns including another possible surge in COVID cases, rising mortgage interest rates, and more sellers entering the market.
Tipping the scale: the unbalanced market.
The market's unsold inventory amounts to a 2.5-month supply—far lower than the 6-month historical norm. Buyers are snatching up homes as fast as homes hit the market. However, housing inventory may have hit a bottom.
We're still not close to a balanced market but home sales are slowly and steadily on the rise. We're still building more homes but we can't keep up with the demand. We're still below historic inventory and we're still in a seller's market.
Selling your Long Island home now is a good idea to get ahead of the competition and maximize your negotiating power and sales potential before even more homes come to the market.
Today's low supply, fierce competition, heated bidding wars, and higher offers all give sellers the upper hand in negotiating a better price. But as the economy recovers and more houses become available, sellers will lose some of that negotiating power to increased competition from a more balanced market.
Record highs and record lows.
Home appreciation is another reason to think about selling sooner rather than later. More home equity and growing net worth has given Long Island homeowners record-high financial stability and well-being. And forecasts indicate home prices will continue to appreciate over the next five years.
Based on the record-high average annual gain of $33,000 over the past 12 months, homeowners could increase their household net worth by $93,000 by 2026. But the expected, sustained growth of home prices also creates a unique opportunity to use that growing home equity for a home upgrade. There's no better time to sell your Long Island home and move into something better.
Today's record-low interest rates—below 3%—are expected to rise over the next few years. Before that happens, take advantage of this time to sell and move up—or downsize and lower your cost of living. Use this time to rethink your needs and redefine your dream home.
If your current interest rate is higher than today's record lows, you can move, secure a lower rate, get more house for the money, and still have a lower monthly mortgage payment.
When mortgage rates rise, so do your monthly payments. And even the smallest increase in rates can make a big difference to your purchasing power. Rising rates land you in a lower-priced home with the same mortgage payments, giving you less home for the money. Wait too long to sell your Long Island home and you could miss this historic opportunity.
Buy and sell a home with Team Rita on your side.
Ready to buy or sell a home? Contact us today to search our database of local inventory, schedule an open house, or explore our featured properties for sale.