9 Tips for Buying a Suffolk County Home in a Seller's Market
by Rita
October 5, 2021
0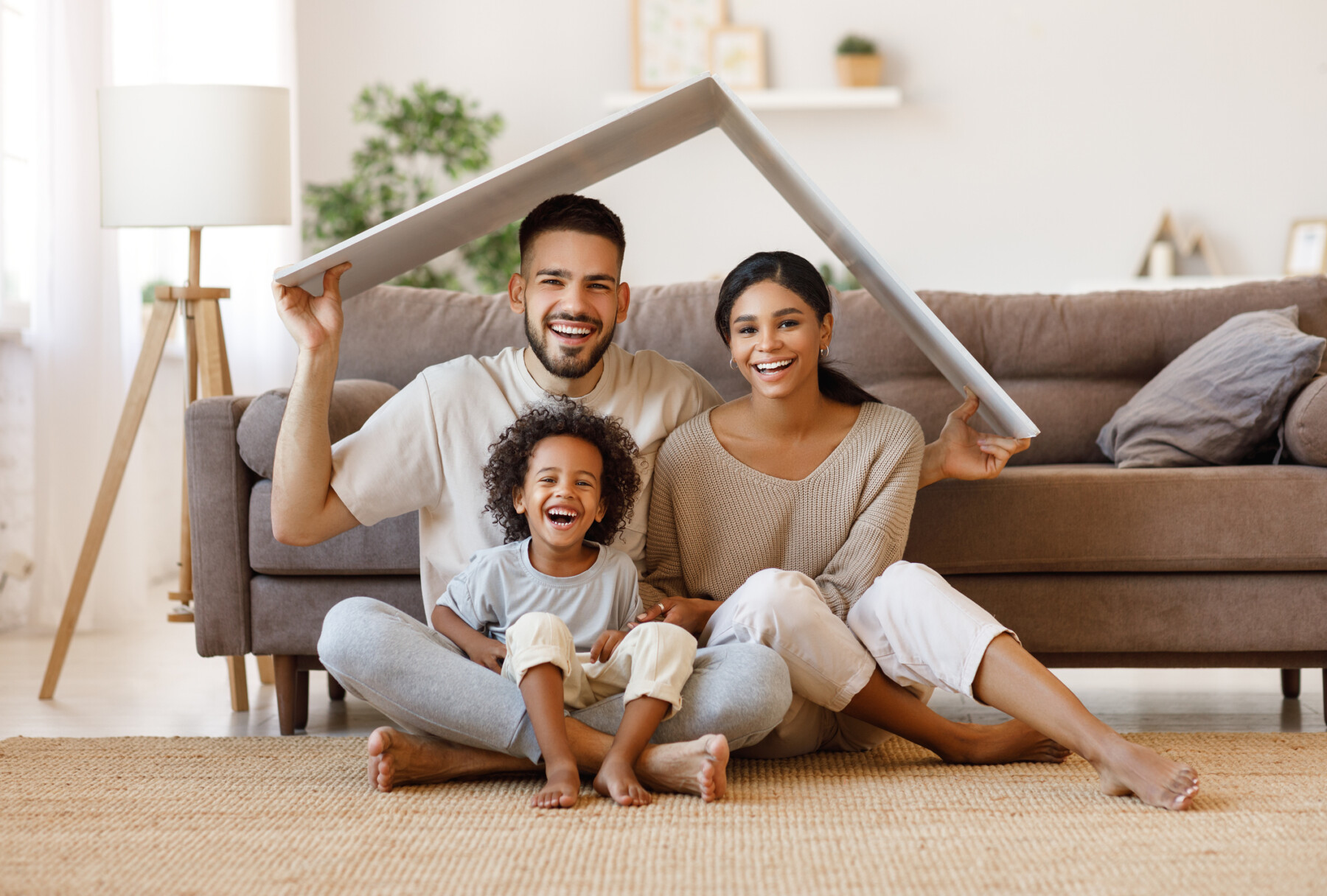 So you found the perfect home in the perfect neighborhood that checks all your boxes including proximity to work, schools, shopping, and more. The only problem: there's a list of people ready to spend top dollar to snatch up the same piece of property.
Suffolk County home values have gone up 19% over the past year. For the third time in six months, Long Island housing prices hit new record highs, continuing a trend of growth coming out of the pandemic shutdowns last spring. Housing prices in both Nassau and Suffolk counties hit new highs in May, after previously setting a record just one month prior.
In the traditionally slower to sell Oakdale, Sayville, and Blue Point real estate markets, homes that once accepted bids in a couple of months are now selling in under a week. In Bayport—now one of the most sought-after communities in the South Shore of Suffolk—homes are selling as fast as one day.
With the median home selling price rising by at least $73,000 over the last year, it's a great time to be a seller on Long Island. Unfortunately, skyrocketing home prices—including the influx of eager buyers ready to forgo mortgages and scoop up homes in cash—also means it's a tough time to be a buyer.
In a seller's market—flooded with more buyers than homes—buyers need to do more than offer the full asking price. And we've got nine tips to give you an edge as a buyer navigating a seller's market like the red hot one changing the real estate game today.
1. Get a mortgage preapproval.
In a seller's market, homes fly off the market in a matter of days—or even hours. Wait too long to get your financial ducks in a row and you could miss the small window of opportunity to close on the perfect home for your unique needs.
Sellers—in any kind of market—want a buyer who is serious about making an offer. When you can prove—in writing—that you can access the finances to close on a home, you gain some serious buying power. That's the reason the most serious of buyers speak with a mortgage lender before even searching for a new home.
Success happens when buyers start with some semblance of a realistic budget—and that usually means getting a mortgage preapproval. But in a seller's market, consider going a step further with full mortgage approval so that you can pull the trigger on that dream home without hesitation with almost as much negotiating power as a buyer with an all-cash offer.
2. Prepare to waive contingencies.
Contingencies—including the right to appraise or inspect a home before closing—are common in real estate contracts. However, buying in a seller's market means staying flexible enough to let some of them go.
Everyone wants peace of mind when buying a home—including the right to check all the boxes before pulling the trigger. But waiving contingencies can give you a competitive edge over other eager prospective buyers who are ready and willing to take a leap of faith to close on the right home.
3. Be willing to compromise.
Buying a home in a more competitive market often means compromising to sweeten the deal. From purchasing a property as is with no repairs to including a rent-back agreement where the seller rents the home back from you until closing on their next home, the right compromises can give you an edge.
If you can speed up the process on your end, for example, you can better appeal to sellers in a hurry to close. So, talk to your lender for approval and to qualify for the home at the top of your wish list.
Also, weigh the pros and cons of buying an existing home versus a new construction home. An existing home may align better with your budget but a new construction home may better align with your timeline to close. Keep your options open to find a home that fits your unique needs—even in a seller's market.
4. Inspect the basement.
Despite waiving your right to inspect a home before closing, nothing should prevent you from doing your own walkaround. Wear as many hats as you can, inspecting the home as a builder and engineer rather than a painter or interior designer.
Always inspect the basement, scanning for problems you can smell, see, or feel. Whereas a sketchy basement raises red flags, a meticulously maintained basement can alleviate some of your worries including waiving your right to an inspection before closing.
5. Consider lowering the bar.
Sometimes, buying a home in a seller's market means settling for less. Set realistic expectations and keep a list of your wants versus your needs to help you make an informed decision.
Figure out how to secure that must-have second or third bedroom or ample garage space. Maybe that means increasing your budget, changing your location, or moving into a fixer upper. (To give you an idea, fixer upper homes in the Lindenhurst, Copiague, and Amityville areas are selling for $350,000 and under.)
Even in a balanced real estate market, few buyers find their dream home overnight. But in a seller's market fueled by scarce inventory and competitive prices, don't be surprised to play the waiting game. (You may even want to put your buying plans on hold until the market cools down to get into your dream home.)
6. Forget FOMO.
It's easy to get caught up in the homebuying frenzy. And fear of missing out runs even more rampant in a tight seller's market. However, pump the breaks before you put in an over-leveraged offer. Our strong Suffolk County real estate market promises a good ROI from owning a home even for just a short period—but not if you overpay.
7. Be ready to offer above asking.
In a buyer's market—with more inventory than buyers—you could snag a home without making your best offer. However, above-asking offers move the needle in a seller's market. (To give you some perspective, listings for Hamptons and North Fork homes fell to their third lowest of all time, which—based on the laws of supply and demand—increases the price).
If you've got your heart set on a specific neighborhood or house style, expect to pay above appraisal. We're not exactly in a price-per-square-foot-cost kind of market. But you can start your new home search with a comfortable number fit for your budget to minimize the feeling of overpaying.
To give you some perspective, the median home sale price in Suffolk County increased from $480,000 in April of 2021 to $500,000 in May. This change happened in the aftermath of all-out bidding wars between buyers. (Bidding wars occurred in 35 percent of North Fork home sales—the second highest of any quarter in five years). At the same time, the number of homes sold in Suffolk County decreased from 1,402 to 1,316.
8. Make it personal.
A personal touch—from writing a letter to the seller to asking a mutual connection to put in a good word for you—may not override a more attractive offer. However, if your offer is on par with another offer, a personal touch could be enough to tip the scale in your favor.
9. Find the right real estate agent.
The right real estate agent does more than file paperwork. From market knowledge to negotiation strategy, find someone who can guide you through the homebuying process with a solid understanding of your unique situation, the temperature of your local housing market, insight on current and upcoming inventory, and more.
Buy a home with Team Rita on your side.
Ready to buy a home on Long Island? Contact us today to search our database of local inventory, schedule an open house, or explore our featured properties for sale.