Rising Inventory, Fewer Bidding Wars, and More Good News for Buyers
by Rita
October 12, 2021
0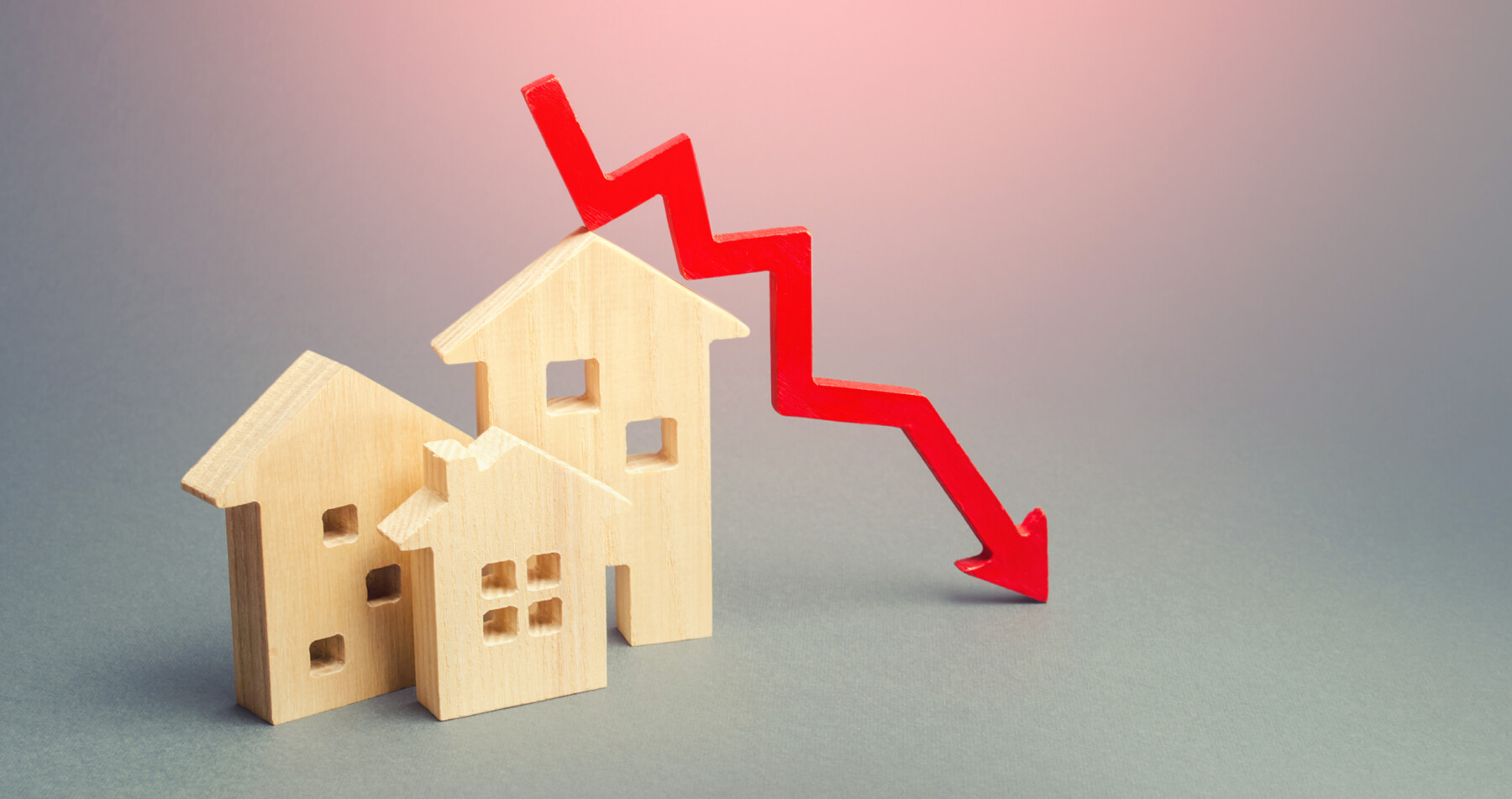 Things have changed and times are strange. When COVID-19 hit, no one expected a Suffolk County housing boom on the horizon. What's even more surprising: the red-hot housing market remains ablaze since the initial spark back in 2020. And if you don't know how we got here, Team Rita has the crash course to keep you up to date.
How we got here
The short version of the story is that housing demand exploded as supply tanked to historic lows. (We saw this pattern on Long Island, throughout New York, and across the nation). Between recession-induced low mortgage rates, the work-from home boom, new construction builds falling behind schedule, Millennials reaching the home buying age, and sellers staying put rather than move during a pandemic, the perfect storm emerged—and changed everything we knew about the real estate market.
Home prices soared as buyers bid up prices, some with all-cash offers and others with waived contingencies. Eager buyers snatched up homes left and right within days or even hours of hitting the market. And the shift to a seller's market left many buyers either outbid or priced out of once-affordable homes. The median list price of homes trended up year-over-year in areas including Lake Grove (+6.1%), Lake Ronkonkoma (+5.9%), and Medford (+13.2%).
However, there are many signs the sizzling housing market is cooling down. And that's good news for buyers.
A turn of the tide
The market shows signs of reverting to typical seasonal patterns—particularly in the summer and fall—when would-be buyers get distracted by vacations and the restart of school. (We missed this seasonality last year when the boom began).
The COVID-19-fueled housing market—with homes selling well above asking at record-setting prices—may be past its peak. And the proof is in the rising inventory, fewer bidding wars, and decreased number of homes selling above asking price.
Rising inventory
Homes available for sale inched up 5.7% in August, following 8.8% and 10.4% inventory gains, respectively, in June and July. Since bottoming out this spring, inventory is up 30% with 18,000 more new home listings hitting the market in August 2021 than in August 2020. More inventory means more breathing room for buyers. However, housing supply is still deeply compressed compared to pre-pandemic levels.
More sellers are lowering their list prices, which is more good news for Suffolk County home buyers. (Although the median home-sale price remains elevated at 15% higher year over year). Does that mean housing prices will lower down the road? Not necessarily. But some indicators are showing early signs of a more balanced real estate market that better favors buyers—even if by just a little. Current Suffolk County towns shifting closer to a buyer's market include Miller Place, Mt. Sinai, and Port Jefferson.
Fewer bidding wars
Long Island homes are taking longer to sell, giving buyers more time to think it over and less pressure to make an offer. The market is still above pre-pandemic levels but with less of the competitive frenzy that defined the spring market. The frequency of bidding wars—any time an offer faces at least one competing bid—reached its lowest level this year.
58.8% of home offers faced competition in August, down from 62.1% in the month before and well below the peak of 74.3% in April, marking the lowest level since December (53.7%). The August figure is slightly down year over year, which is another sign the market is reverting to typical seasonal trends.
Sellers still have the upper hand. And home prices are still very high. Despite fewer bidding wars this summer, homeowners still snatched up properties at an accelerated pace.
Why the shift in bidding wars? Because many buyers are tired of sky-high asking prices and no longer willing to pay the same huge premiums put on homes six months ago.
The impact of the pandemic (including high competition) drove prices to record highs across the country. But now the number of bidding wars are falling, partially due to those high home prices. Homes that once got 25 to 30 offers now get five to seven.
Between the shortage of homes no longer intensifying, the typical seasonal slowdown, and home-price growth stabilizing after months of record gain, multiple measures show competition is losing steam. Simply put, buying a home is getting easier. We see this happening in Suffolk County areas with flat price growth year-over-year including Port Jefferson.
Above-asking price drops
Almost 5% of homes for sale in August had a price drop, which is the highest level of price drops per week since October 2019. The number of days on the market increased to 19 days, four days longer than the all-time low of 15 days in late June and early July.
The average sale-to-list price ratio is 101.4%, which is a decrease of 0.9 percentage points from the peak in June and July. Suffolk County towns in line with a similar sale-to-list price ratio include East Setauket (100.93%), Farmingville (102.64%), and Holtsville (102.64%).
Asking prices of newly listed homes are still up 10% from the same time one year ago—to a median of $354,665—which is the lowest level since late April, down 1.8% from the all-time high set in June. More median list prices trending up year-over-year include Centereach (+17.5%), Coram (+14.6%), Selden (+16.2%), and Holbrook (+10.5%).
Sellers are also slower to accept an offer with 47% accepting offers within the first two weeks on the market, down 9 percentage points from the peak in March.
Also following the typical seasonal trend is a 16% decline in new home listings from the 2021 peak in June. However, overall new home listings are down 7% from a year ago with total active home listings down 23% from 2020. Limited inventory and strong demand together reflect the 14% increase of median home-sale price to $358,250.
What's coming next?
The mortgage forbearance program—which currently protects 1.7 million homeowners—is set to lapse on September 30th. Some struggling borrowers will opt to sell their Suffolk County homes rather than restart their monthly payment, translating into another uptick in inventory. However, despite the rise in supply, expect a 3.2% to 4.4% uptick in home appreciation over the next year.
Buy or sell a Suffolk County home with Team Rita on your side.
Ready to buy or sell a Suffolk County home? Contact us today to search our database of local inventory, schedule an open house, or explore our featured properties for sale.