Should You Buy a Long Island Home Now or Wait Until 2022?
by Rita
October 21, 2021
0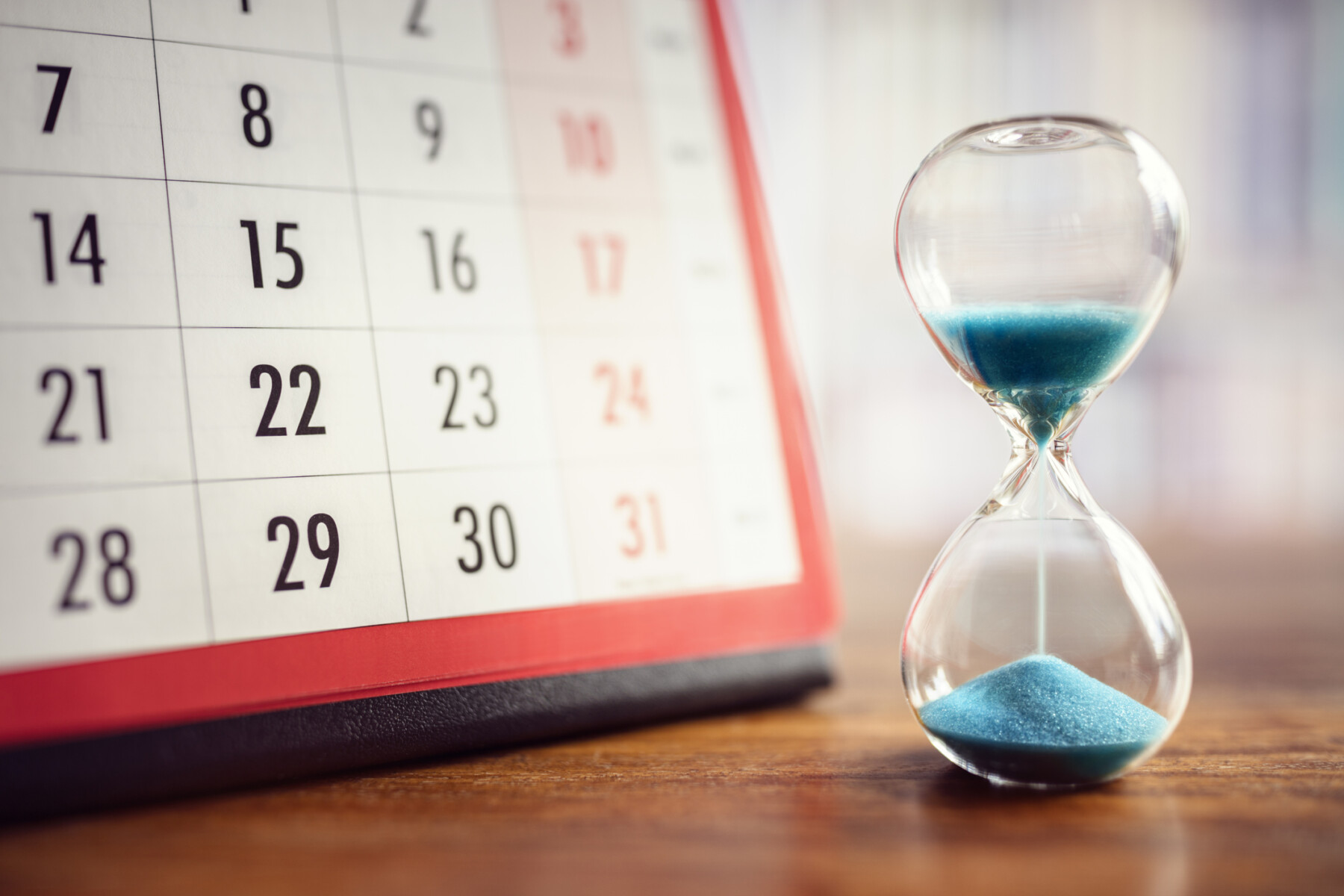 2021 was the year of fast-rising home prices, limited inventory, fierce competition (including heated bidding wars), and other big challenges for Long Island home buyers. In hindsight, a growing list of frustrated would-be new homeowners—from renters hoping to start building up some equity to current homeowners ready to upgrade or downsize—are scratching their heads wondering: Should I buy a house now or wait until 2022 for better market conditions?
In real estate, every situation is unique. And advice for the future is speculative. There are no crystal balls. But there are pros and cons. In the end, waiting to buy could help you or hurt you. All we can do is make an educated guess based on current trends.
On the upside, waiting to buy could mean less competition and more home inventory to choose from. On the downside, hesitating to pull the trigger could leave you paying a higher price for a Suffolk County home. If you're on the fence, Team Rita is here with the latest trends to help you make an informed decision that lands you in the right home at the right time and for the right price.
Upside to waiting: More houses to choose from
The ongoing inventory shortage made headlines as the biggest housing market story of the past year. But despite record-low inventory levels, the supply situation is starting to change. Forecasts indicate more homes are coming onto the market later this year and into 2022.
We already see early signs of this shift taking hold. For-sale inventory grew nearly 4% from April to May, marking the first monthly increase in inventory since July 2020. The number of homes for sale increased in 43 of the 50 largest U.S. metro areas.
In August, there were 28 homes sold in Miller Place (up from 16 last year) and 19 homes sold in Mount Sinai (up from 8 last year). If the trend continues, buyers can expect more properties to choose from in 2022.
There's also the COVID-19 vaccine factor. As more homeowners grow more comfortable hosting open houses—and welcoming prospective buyers inside their homes—we could see more properties enter the market. Sellers waiting to capitalize on home price appreciation may also start listing their homes for sale in 2022. And more homes available for sale create a more selective experience for buyers.
Upside to waiting: Less competition
Short supply and strong demand sparked a bidding frenzy over the past year. However, there are signs the market is cooling down a bit. Multiple Suffolk County towns are now considered only "somewhat competitive" including Miller Place, Farmingville, and Mount Sinai.
Higher home prices, home buyer fatigue, and other factors motivated potential buyers to back out of the market, lowering the demand. Home sales declined for the fourth straight month in May 2021.
If you want to dodge bidding wars, time may be on your side if you can watch and wait. But no one knows for sure. We can only make an educated guess. And there's still more to think about including an influx of buyers whose dreams of homeownership never materialized in 2021.
Upside to waiting: You may not have to overpay
Today, a lot of home buyers are overpaying. We're seeing record numbers of above-asking offers as buyers navigate a market driven by tight supply, strong demand, and stiff competition. But we could see fewer buyers overpaying in 2022.
Steadily rising prices will continue to reduce the number of buyers who can afford to buy a home. If the market cools down, professional investors may start to pull back from the market next year.
Waiting until 2022 to buy could help you stick to a more reasonable offer—which is a fine alternative to overbidding in an act of desperation.
Downside to waiting: Rising interest rates
One downside to waiting is missing the opportunity to take advantage of near-record-low mortgage interest rates, which hit an all-time low in January and continue hovering at historic lows. However, experts forecast a gradual rise in interest rates over the next few years.
Mortgage Bankers Association forecasts a 3.4% average for a 30-year fixed-rate mortgage during the fourth quarter of 2021. We already see this trend happening across Long Island in Centereach (3.46%), Coram (3.55%), and Farmingville (3.63%). That percentage could continue hovering below 4% through the first half of 2022, climbing as high as 4.3% by the end of 2022.
Higher mortgage rates mean less buying power and less house for the money. (Despite the increase, mortgage rates will stay lower than you would expect.) However, even a small change in interest rates can have a big impact on your buying power.
For example, a $500,000 property with an 80% mortgage (for $400,000) and 2.75% rate has a principal and interest payment of $1,633. Raise the rate to 3.5% and that same $400,000 loan has a principal and interest payment of $1,796—a 10% increase. Rising interest rates are also a reason to refinance and secure lower monthly payments.
How soon should you pull the trigger? Not today—and probably not tomorrow either. We expect only slight increases in rates, especially in the coming months. But we anticipate no major increases any time soon.
From purely a funding perspective, now is as good a time as any to buy a home. However, there's less urgency regarding the mortgage interest rate factor than the home price appreciation factor.
Downside to waiting: Higher home prices
The climate over the past 12 to 18 months has been steady and significant home price gains resulting from near historic low supply. And we see home price appreciation in many Suffolk County areas including Holbrook (+115.49%), Holtsville (+111.18%), and Lake Grove (+101.35%).
In August, Selden home prices were up 33.5% compared to last year. Other towns experienced smaller price growth including Port Jefferson (+4.1%). No one knows for certain, but we do forecast a continuation of this trend with home prices climbing steadily into next year.
432,000 new listings hit the market in August—an increase of 18,000 over the last year. However, we still expect a shortage of supply compared to demand in 2022.
Industry leading forecasts project an average year-over-year growth of 6.27% in 2022, including:
Freddie Mac: 5.3%
Fannie Mae: 5.1%
Mortgage Bankers Association: 8.4%
We already see Long Island towns hovering around the same year-over-year growth including East Setauket (+5.9%), Coram (+6.0%), and Farmingville (+5.1%).
The bottom line: we expect a slower home price appreciation in 2022 than the record highs of 2021 but still a larger appreciation than over the last 25 years.
Making an informed decision
One of the biggest challenges in real estate is the unpredictability of the market. No one knows for sure about the future of home prices, mortgage rates, inventory conditions, and other key factors. The best thing we can do is research current conditions, analyze forecasts, and make an informed decision.
There are lots of reasons to buy a home. Buyers with a financial reason could benefit from buying sooner rather than later. And if you're already stretching your budget, then waiting to buy is probably not the best idea.
Buying a Long Island home now—instead of next year—could also give you a head start on equity building. And the sooner you can grow your home equity, the better.
Buy and sell a Suffolk County home with Team Rita on your side.
Ready to buy or sell a home? Contact us today to search our database of local inventory, schedule an open house, or explore our featured properties for sale.