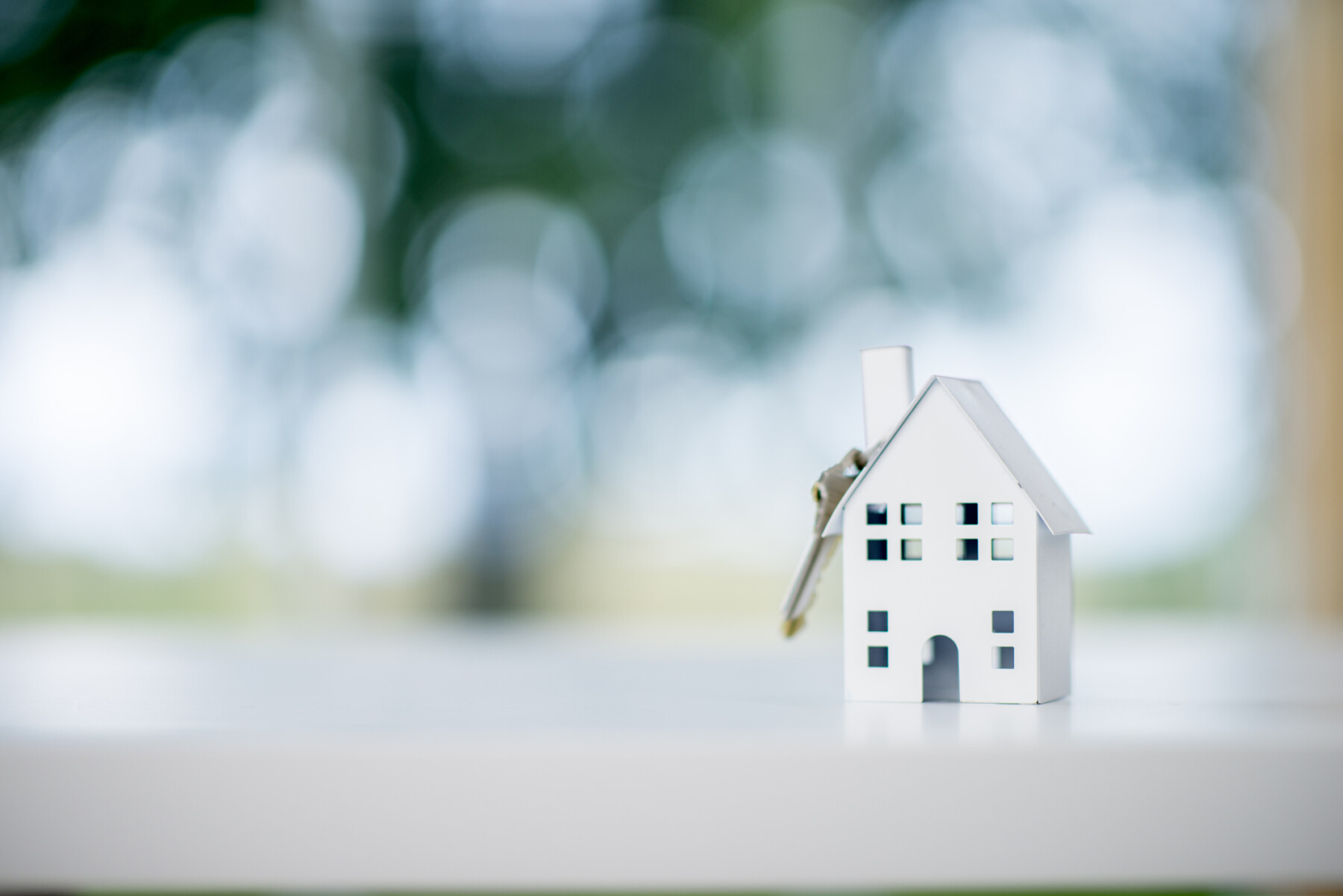 Entering 2022, the consensus was clear: the spring housing market—Suffolk County real estate's peak season—would fizzle out the frenzy we saw last year. After all, over 70% of home listings saw a bidding war in 2021—so how could the story get any worse for buyers?
We thought the record-low housing inventory would begin to normalize heading into the new year. In theory, the end of COVID-19 mortgage forbearance protections would bring more homes to the market, giving buyers room to push back at sky-high prices. At the same time, we thought more elderly homeowners—cautious about moving during the pandemic—would begin to move after getting the vaccine.
However, would-be buyers woke up to some unfortunate news: that conventional wisdom was wrong. Inventory dropped 26% below pre-pandemic levels—and that figure has since increased to 42%. The still red-hot Suffolk County housing market is even tighter than the frenzied spring 2021 housing market and on track to go down as the hottest spring homebuying season in history. The bidding wars have already begun.
First: the bad news
Heading into 2022, we thought home price growth would decelerate to 11% by the end of the year. However, the home price growth rate rose 16.4% in January and should peak at an all-time high of 21.6% in May, closing out the year up 17.3%.
The median sale price increased by double-digit percentages across multiple Suffolk County towns including Coram (+46.6%), Mount Sinai (+33.4%), Selden (+21.8%), Holbrook (+16%), Medford (+15.3%), and Lake Ronkonkoma (+13%).
Home prices are soaring well above the highest year-over-year growth (14%) leading up to the housing bubble burst in 2008. The growth is unsustainable based on simple economics—home price growth can't outpace income growth forever.
Home prices are growing six times faster than wages and the boom should continue at least through the spring, which is terrible news for buyers. However, there is some (somewhat) good news shining a light at the end of the tunnel: the housing market frenzy will pass—just not this spring.
2022 market projections
New forecasts show housing inventory and the seller's market could ease heading into 2023. Fannie Mae predicts home prices to rise 11.2% in 2022 and just 4.2% in 2023. The two big factors are home prices and mortgage interest rates. Higher rates and prices mean more pushback from buyers, which should rein in the market.
The existing home dilemma
Most of the supply of homes for sale are existing homes, which makes existing homeowners critical influencers of housing supply. The problem is that more existing homeowners are staying put. Fewer homes listed for sale compounds the housing supply shortage. You can't buy what's not for sale—and you won't sell if you can't find something better to buy.
At the same time, homes are selling faster than ever. Median days on the market dropped in Suffolk County towns including Farmingville (-30%), Lake Grove (-23%), Holstville (-17%), Centereach (-14%), and East Setauket (-9%).
The theme for buyers right now is no inventory and no patience. However, life is good for sellers looking to sell without buying another home. Multiple offers will earn you well over your asking price.
The long-term problems
The first long-term problem is mortgage rates, which increased in February by the second-largest month-over-month gain since 2016. More homeowners refinanced into rock-bottom rates, leaving them feeling stuck in a locked-in rate. When the current rate is higher than the existing rate, homeowners spend more each month to borrow same amount of money, disincentivizing them from selling. Why move out when you can't move up?
In the long-term, rising mortgage rates could slow down the Suffolk County housing market. Each uptick prices more buyers out of the market. However, the short-term impact is the opposite. Fear over rising rates motivates more buyers to plunge into the market. Existing homeowners staying put lowered supply by 8,600 potential home sales month-over-month. The lack of supply will remain a long-term constraint to housing market potential.
The short-term problems
Two short-term problems are tighter credit standards and decreased buying power. Buyers unable to qualify are more likely to stay put, limiting the supply.
Buying power—a combination of home price, household income, and mortgage rates—decreased 3.6% month over month. However, buying power may improve in the spring market. Rates are trending upward as the economy improves. Household incomes are also expected to increase as more employers bid up wages to attract workers.
The role of home price appreciation
House price appreciation is expected to remain strong, which could encourage more existing homeowners to move. More equity makes homeowners more likely to buy up. Despite the historic imbalance in housing supply relative to demand over the past year, annual price growth is moderating, which may motivate existing homeowners to sell over fears of missing out on historically high prices. Rising household formation could also drive primary and long-term home buying demand.
Demographic demand remains strong
Expect robust demographic demand for homes this spring with a lack of supply remaining the primary constraint. You may notice more homes coming to the market but with buyers still snatching up homes fast and for more money. More than half of homes on market in February sold in 10 days or less.
The bottom line
Long gone are the days when buyers could go home and sleep on it. Expect a challenging spring Suffolk County housing market for buyers—but an uphill climb for sellers, too. (It's hard to sell when you can't find something else.) There are several unknowns heading into the spring market—but one thing is for certain: if you sell, someone will buy.
Buy or sell a Suffolk County home with Team Rita.
Ready to buy or sell a Suffolk County home? Contact us today to search our database of local inventory, find an open house, or explore our featured properties for sale.