Grateful: Team Rita Gives Back to the Community
by Rita
December 14, 2018
0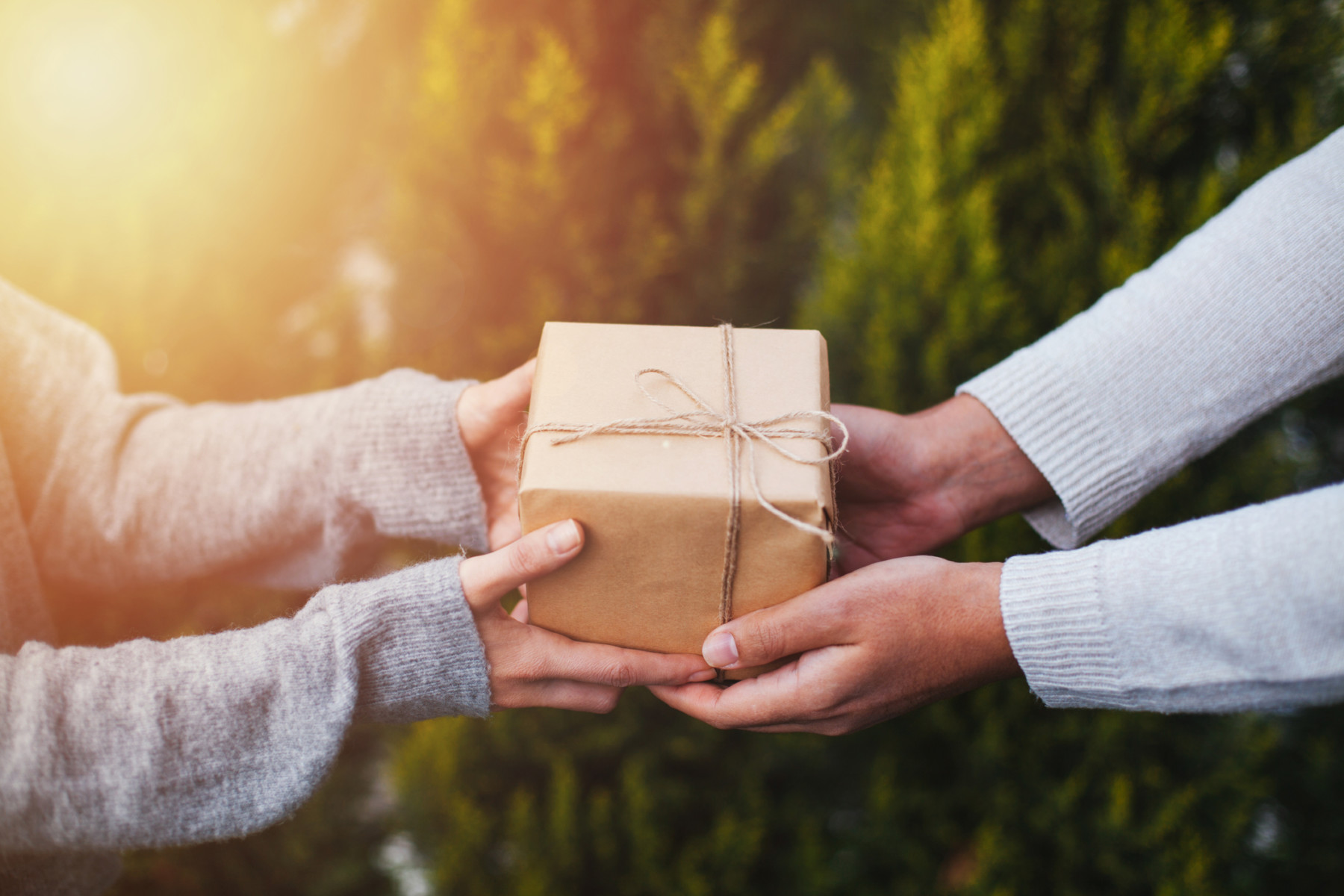 The Suffolk County real estate agents with Team Rita of RE/MAX Integrity Leaders strive to do more than just help our clients buy and sell homes. From answering questions, to guiding negotiations, to easing fears — we consider ourselves part realtor, part mentor, and part community member. The Long Island community gives us a reason to do what we love — and we're always grateful to give something back.
Two scholarships. Two decades strong.
For more than two decades, Team Rita has welcomed the privilege to give two seniors — one from Newfield High School and the other from Centereach High School — a well-deserved $1,000 scholarship. The task: to write an essay based on the topic of community service itself — and on making a difference in someone's life. It's an honor for us to award these standout students each year in the shared spirit of gratitude.
From fundraising to sponsoring — and more.
Our charitable journey continues with community outreach efforts, from PTO fundraising, to sponsoring local high school cheerleading squads. For the past several years, we also assisted the Middle Country Education Foundation in hosting its annual golf outing in July. We believe philanthropy is always better when it's fun.
It's all because of you.
Of course, none of our efforts to give back would be possible without our community of buyers and sellers. Our sincerest gratitude is the reason Team Rita donates to our Children's Network right here on Long Island in honor of every client that closes on a home. We thank you all for taking part in our journey towards over $20,000 in donations. And, we invite you to tag along as we plan to donate even more.
Buy or sell a home with Team Rita on your side.
Care to help contribute to our community outreach efforts and explore the local real estate market? Become a client today and discover the reason our Suffolk County real estate agents rank as the #1 RE/MAX Team on Long Island.