Important Tips and Advice for First-Time Homebuyers
by Rita
January 2, 2019
0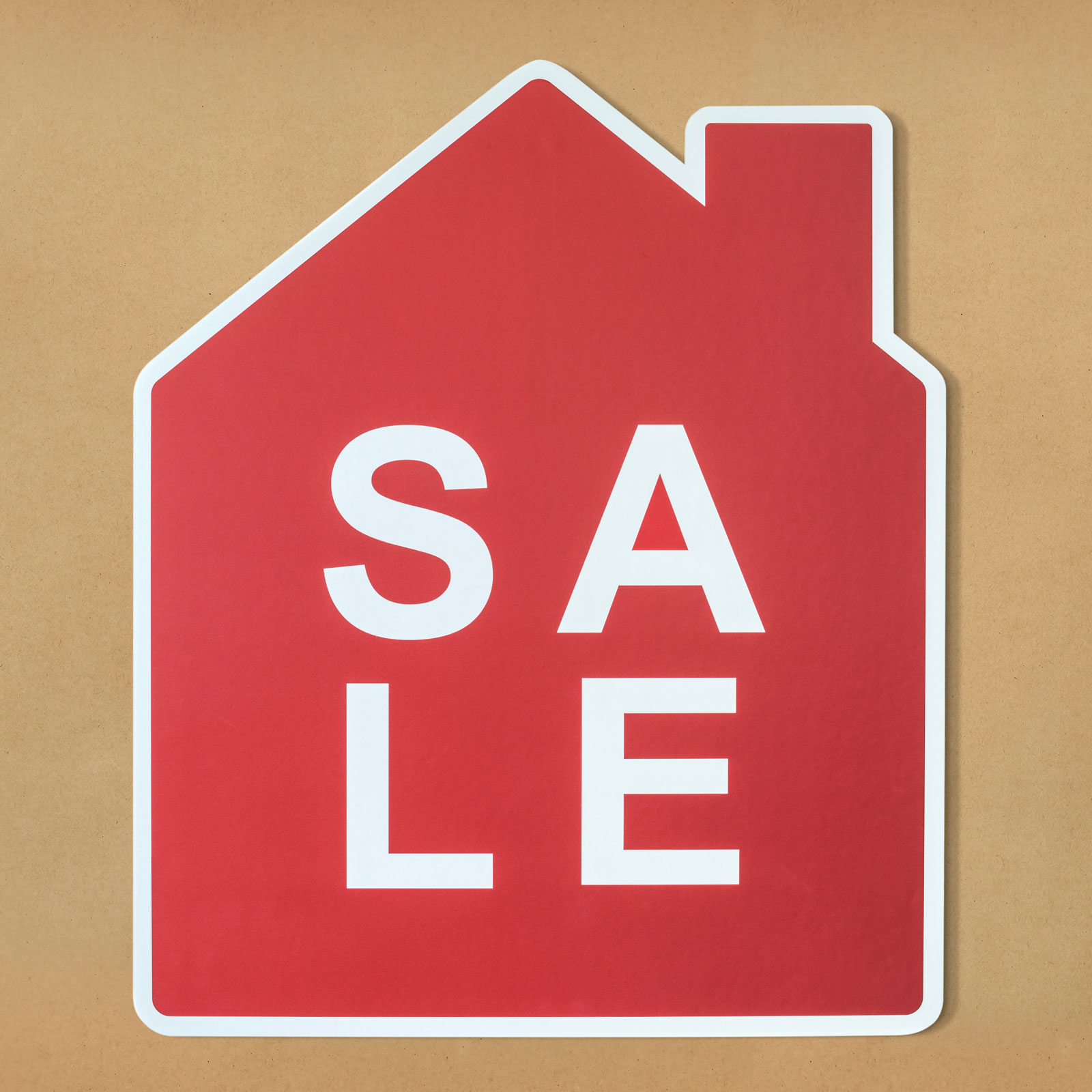 The process of first-time home buying can be intimidating. From negotiations, to loan terms you don't understand, to figuring out how much money you need to put down — it can be challenging for most.
At RE/MAX Integrity Leaders, Team Rita goes to great lengths to make a happily-ever-after first-time homebuyer. Since this is your first rodeo, we put together some important tips and helpful advice to start you off on the right foot.
Get comfortable with your budget.
The journey towards your first home begins with your budget and buying power. You'll need to know both before you start scoping out the local properties. So, if you're new to the game — we always suggest speaking with a lender to help crunch the numbers.
Remember that your budget covers not just the home but also taxes, assessments (if you buy a condo), homeowners' insurance, and other expenses. So, approval for a $300,000 mortgage doesn't necessarily mean you should buy a $300,000 house.
Whatever you plan to spend, get comfortable with your budget from the start. And don't let a realtor strong-arm you into buying more than you can afford.
Get pre-approved ASAP.
You don't want to waste any time getting pre-approved, especially when you stumble upon the perfect first home. Once again, it's time to consult a lender.
A lender can clue you in to the bills to pay off, money to put down, and steps to take to get pre-approved. But beware: the wrong lender can drop the ball and kill your deal.
Rather than Google a random lender, phone a friend who can recommend one that helped them in the past. Referrals are worth their weight in gold in the wonderful world of real estate.
Know your loan options.
You probably understand basic concepts like mortgages. But you might be in the dark about more advanced terms such as "80/10/10 Piggyback loans" and "Private Mortgage Insurance." You need to know your options. So, here's a crash course:
FHA is a 3.5% down payment.
80/10/10 is a 10% down payment with 10% as a second mortgage to avoid Private Mortgage Insurance (PMI), which in turn lowers the monthly rate, most of the time.
Conventional mortgages are not insured by the federal government and require PMI until you build 20% equity in your home.
A lender or broker can help you dig deeper into the best option for your first home.
Find an agent you can trust.
What's likely the biggest purchase of your lifetime deserves due diligence — and that means shopping around for the best agent you can find.
First-time homebuyers especially need explanations and guidance every step of the way. It takes an agent with the right kind of temperament to give first-timers the extra time, effort, and patience that comes with the territory. And not every agent is cut out for the task.
The right agent will work hard to earn your trust and business. The good agents of the world will respond to your questions with reliable answers and make you feel comfortable without rushing you along the process.
Take the time to shop around. Finding an agent you can trust makes all the difference.
Don't fall in love with the dot-com version.
It's the cardinal rule for first-time homebuyers: Always see the house in person before you fall in love. For better or worse, pictures on the web rarely do a home justice.
In the business, we see it all the time. First-time home buyers find a potential dream home online, only to watch the dream shatter at the walk-through.
Save yourself from what could be one huge letdown after another. Put your heart on hold until your body walks through the door.
Beware of foreclosures, auctions, and bank sales.
Maybe you have a cousin who just closed on a diamond-in-the-rough foreclosure. And now, you've got your sights set on the perfect home at 20% under market value. But there's a problem with homes that look too good to be true — most of them are, especially foreclosures, auctions, and bank sales.
These types of sales come with stipulations — like being long-vacant and in poor condition by the time they reach the market. You could spend thousands of dollars in maintenance work just to bring a foreclosure back to reasonable (and sometimes even habitable) condition. Beware.
Scope out the house — inside and out.
Most first-time homebuyers could benefit from knowing a thing or two about scoping out a house. So, work with your agent to make a checklist.
Did you check the storage space in the drawers, cabinets, and closets? Do all the light switches work? Are there any smells or leaks in the basement or attic? After all, don't you want to be diligent (and certain) about the most important purchase of your life?
You also want to distinguish the minor problems from the deal beakers. Some things are small in the grand scheme, like ugly paint or old appliances. Both are easy fixes and poor reasons to pass on a great house.
Read your contract.
Don't pass your contract up as standard legal jargon. Read it carefully, so you understand every word. If you're confused, double check with your attorney. No excuses.
Discover your dream home with Team Rita.
Partner with us today and let us help you find your dream home. Become a client and discover the reason Team Rita ranks as the #1 RE/MAX Team on Long Island.