How to Make a Good Impression When Selling a Home
by Rita
February 4, 2019
0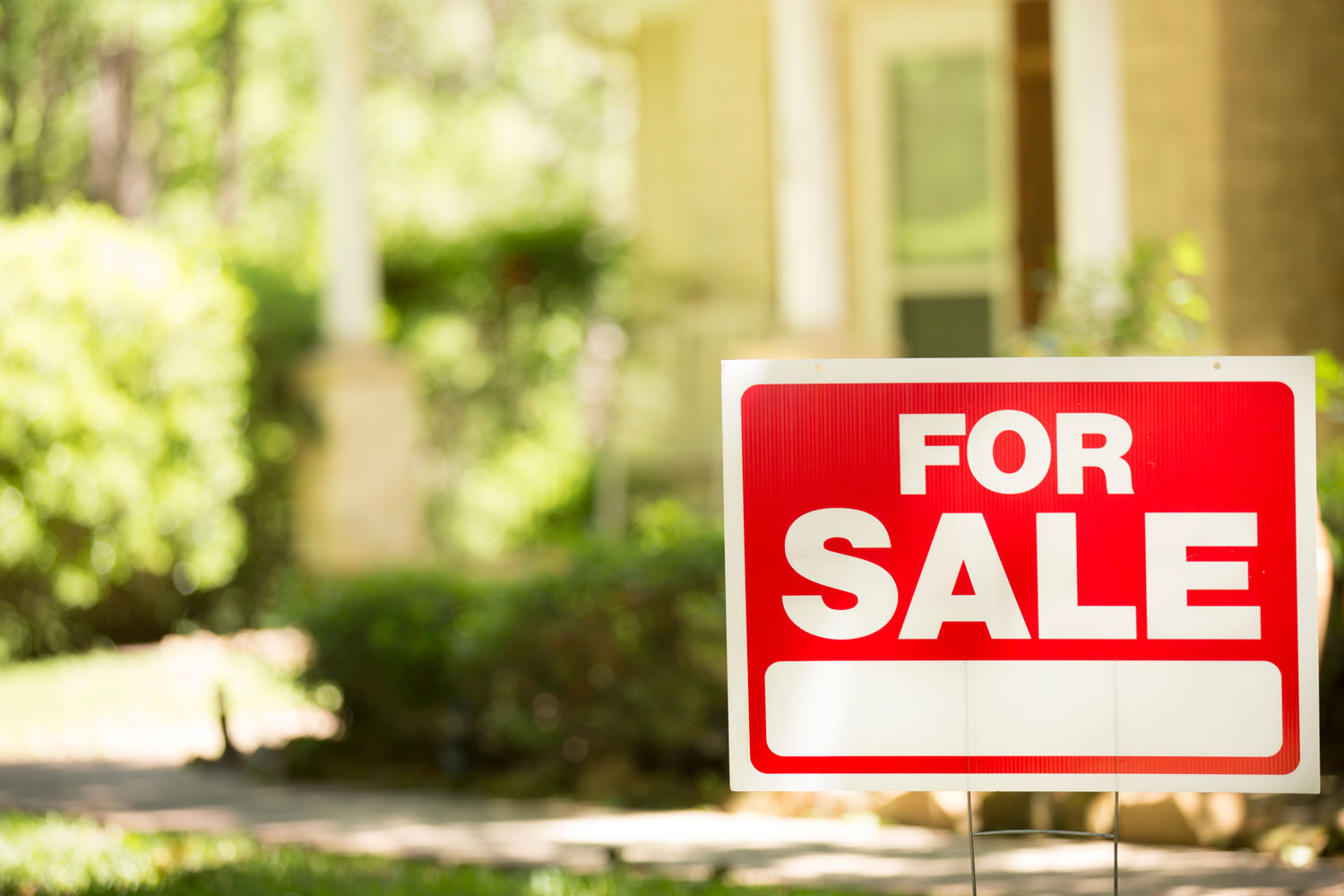 The same as in day-to-day life, first impressions in real estate happen in just seconds. A potential buyer can walk in the door, take one look around, and make an instant decision to investigate the house further — or cross it off the list. The good news is you can do plenty as the seller to make a good impression that wows potential buyers and wins them over. It's time to put your home's game face on — and its best foot forward.
Fix up the front.
Think of selling a home like going out on a first date — where your first objective is to look presentable. As in a perfectly-pressed button-down or piece of broccoli stuck between your teeth, the first thing prospective buyers notice about your home is its curb appeal.
Even the small things can make a big impression. So, gather your garden hose, your garbage bags, and your grit — and focus on these front-of-the-house fixes:
Restore chipped and peeling paint — and give the front door a fresh coat
Windex and wipe any dirty windows
Clear away dead plants, fallen tree limbs, leaves, lawn clutter, and other debris
Trim the grass and prune the trees and shrubs
Freshen up the mulch in flowerbeds
Feature a planter box by the front door
Welcome guests with a new door mat
Swap out old address numbers and a worn, rusty mailbox
Patch driveway cracks
Power-wash concrete, walkways, and siding
Ditch, declutter, and depersonalize.
With enough TLC given to curb appeal, potential buyers should have high hopes walking in the door. So, let's ride that good feeling and serve the second course with a taste of your home's inner beauty.
More than anything, potential buyers want to envision themselves in their future home. It's your job as the seller to make that possible by removing the distractions.
More than just declutter the house, it would be helpful to depersonalize the space. Clearing all the junk is a start — but you also want to remove or hide any traces of your life, such as mementos, kids' drawings, and personal photos.
The one thing to keep in mind is balance. Clutter-free rooms may appear crisper and cleaner — but completely empty rooms can make spaces look smaller and sterile.
Tighten, tune up, and tweak.
Maybe you forgot about that broken light switch in the guest room or drip in the basement. One thing is for sure: any potential buyer that notices broken things throughout the house won't be as quick to forget about them.
It's not so much the loose door handle or broken cabinet hinge that scares potential buyers away when you are selling a home. It's the subtle suggestion that shoddy maintenance lurks elsewhere in the house.
So, pay extra attention to the fine details like broken lightbulbs and chipped caulking around tubs and sinks. Fixing all the faulty stuff could make your home sell faster — and for more cash.
Make over the big three.
You can make a good impression without making major renovations. The right focus on the right areas can pack a powerful punch without breaking your budget. Before you put your property on the market, put some elbow grease into the big three: the kitchen, bathrooms, and flooring.
It's easier than you might think to breathe new life into a home. Just swap out the countertops and appliances, paint the cabinets, and give the walls a fresh coat to revive an outdated kitchen or bathroom. Simply restain the floors or hire a professional to clean the carpets to brighten up any room. Put the power of the mini-makeover behind the big three to make your home's first impression last.
Engage the senses.
Your clean and decluttered space is sure to catch some eyes — but don't forget to engage the other senses, too.
Everything from light music to soft throw pillows and textured fabrics can warm up a space. You can even lure potential buyers with the familiar smell and signature taste of fresh-brewed coffee or fresh-baked cookies.
On the other hand, scents like the overpowering aroma of harsh chemicals can deter potential buyers. So, try to avoid deep cleaning the day of a showing.
Keep up the hard work — and the appearances.
Think of staging your home as a marathon rather than a sprint. In a perfect world, you would close on the first potential buyer who walks through the door. But life isn't perfect — and neither is the process of selling a home. The likelihood of a "one and done" showing is slim (to none).
Unless you're in a red-hot market, anticipate showing your home time and time again. Expect potential buyers to drop by every week — sometimes with short notice. Most real estate agents will tell you to be ready at the drop of a hat if at all possible.
Rather than "let your home go" and then race to clean and declutter, do your best to keep your house in tiptop shape. The reward for the extra effort is a strong first impression that turns prospects into buyers.
Sell your home with Team Rita.
Partner with us today and let us help you sell your home. Become a client and discover the reason Team Rita ranks as the #1 RE/MAX Team on Long Island.