The Best Ways to Advertise Your Property
by Rita
May 1, 2019
0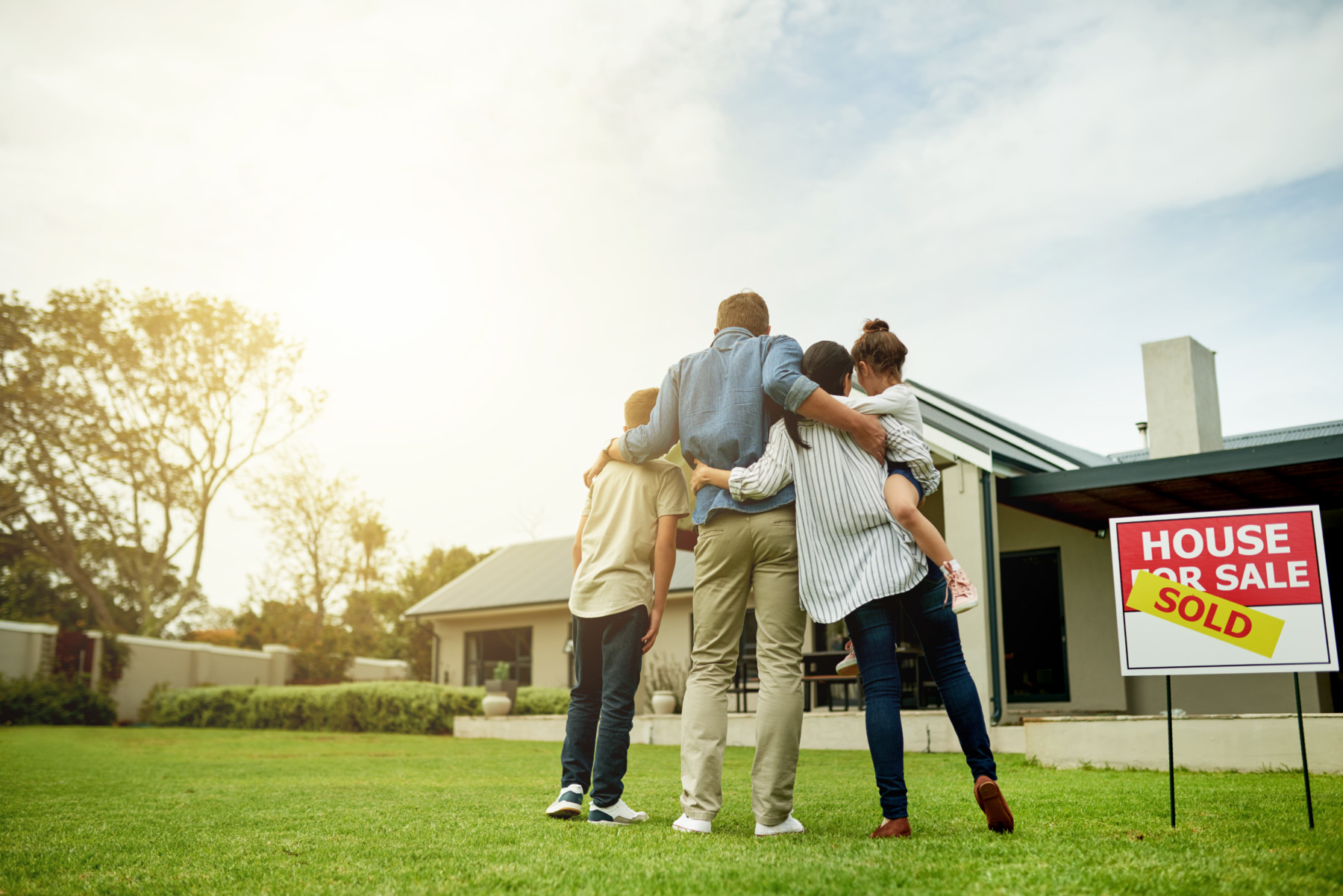 Advertising your property in the modern world is a balancing act: between free and paid advertising, between online and offline marketing, between creativity and strategy. Reaching the right buyer means checking all the boxes along the journey—from a strong virtual first impression, to crisp and cared-for curb appeal, to a clean and uncluttered interior. (Before you advertise your property, read Team Rita's blog post: How to Make a Good Impression When Selling a Home.) When you're ready to put your house on the market, consider the most effective ways to spread the word.
On the web
The most popular home advertising tool (by far)—92% of buyers start their search on the web. Good luck finding a better way to reach millions of buyers at the push of a button.
Real estate websites—Zillow, Trulia, and others—attract tens of millions of views each month. In the same time span, social networking sites—especially Facebook, Twitter, and Pinterest—reach tens of thousands of users. Together, all corners of the web give you one big bang for your buck.
However, no Internet tool matches the reach of the Multiple Listing Service (MLS). This private database for licensed real estate agents automatically feeds your listing to thousands of local and national real estate websites—including Realtor.com, Redfin, and other big-name websites reserved exclusively for agents. Contact Team Rita today to put this invaluable tool to work for you.
Tips for listing your property on the web
High quality photos give your home a strong "virtual first impression." The right techniques set your listing up for success.
With a digital camera, snap shots of every room—the less clutter the better. Showcase your home's unique qualities, focusing on non-traditional angles to make your listing stand out. Give your home's curb appeal a boost before taking outdoor shots. Or, let Team Rita get you a professional to tackle the photography.
Search-friendly content is another tool to make your listing stand out on the web. Anticipate the "keywords" buyers type into the search box—square footage, bedrooms and bathrooms, property size, etc.—and sprinkle them into your description.
List everything from basic features and high-end items, to home upgrades and recent remodels. You never know who might be searching for the unique features of your home.
Home showings
The next step for home buyers—after browsing your website listing—is the in-home visit. However, you can bypass the Internet altogether and target people searching the neighborhood by car or foot. In fact, your front lawn is the second most popular place to advertise your property.
A simple "for sale by owner" sign does the trick. Include your phone number and make it visible from a distance so potential buyers can jot it down from the car.
In case you can't get to the phone, leave a warm and friendly voicemail message. Mention that your home is for sale including its availability, size, and asking price.
Print advertising
From home flyers to direct mail—print advertising is a smart marketing tool to double down on your outreach efforts. Print ads extend your exposure beyond the web and give in-home visitors something tangible to walk away with. It's a win-win—and worth the extra cost.
In your print ad, list the main features, amenities, and other home details. Highlight the major selling points (prime location, prestigious neighborhood, etc.), focusing on a balance between bullet points and color photos. Hand out your print ad at home showings.
Open houses
Open your home to the wonderful world of free property advertising. This friendly setting for buyers to explore your home in-person works on your schedule and promises plenty of leads when done right.
Stage your home first—days (or even weeks) before—clearing your space of clutter to create an inviting atmosphere. More than just a simple walkthrough, give visitors your own personal, guided tour. Hand out your home flyer—if you have one—and go the extra mile by offering fresh baked cookies or fresh brewed coffee.
Create a sign-in sheet to collect names, email addresses, and phone numbers. Follow up with each lead, thanking them for visiting your open house. Mention something special you remember from your interaction to help potential buyers make an emotional connection. And print out pre-qualification forms for eager buyers.
For a special touch, purchase and hand out branded labels, bottles, pens, magnets, and other giveaway items. To grow your visitor list, market your open house online (via social media event invites, email newsletters, paid advertisements, etc.). The synergy of digital and traditional marketing pays off big in more prospects—and more offers.
Networking
No one can help you network like a local real estate agent. Agents can bring you qualified buyers based on a referral fee, making your outreach efforts—and life—that much easier.
Word of mouth
You never know who might help spread the word to the right buyer. Tell anyone and everyone about your listing—from your dentist, to your grocery store clerk, to your bank teller. Everyone knows someone—and word of mouth advertising can help grow your potential buyer base.
Advertise and sell your home with Team Rita on your side.
Partner with us today and let us help you advertise and sell your home. Become a client and discover the reason Team Rita ranks as the #1 RE/MAX Team on Long Island.