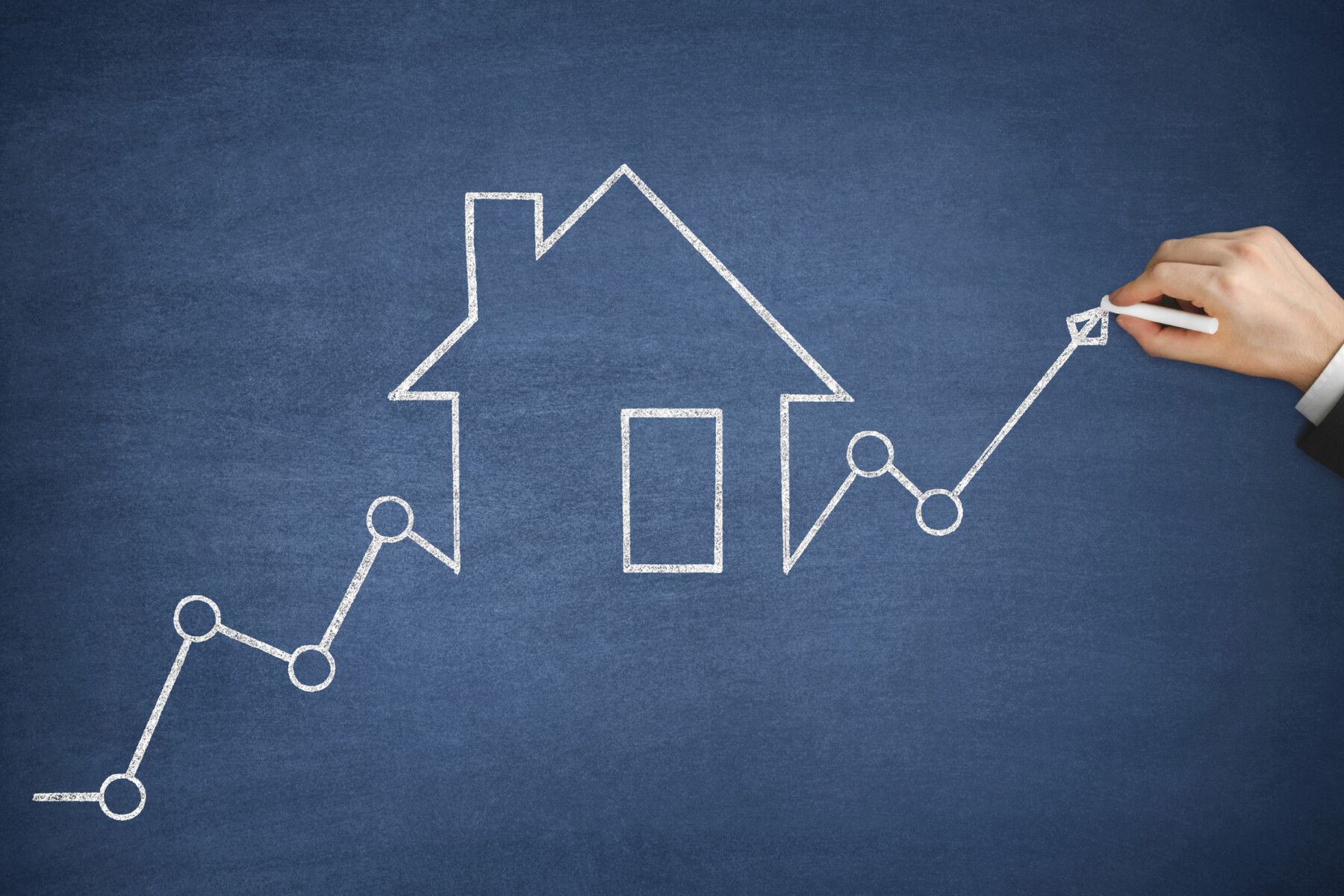 Today's real estate market is hot—there's no doubt about it. Record-low mortgage rates, rising home prices, and low inventory together created the perfect storm that left a historic impact on the residential real estate market. But the burning hot market is equally complicated, inviting new challenges if you want to buy or sell a home. And the real estate agents at Team Rita are here to help you navigate the journey.
You're not the only one asking.
Today, more people than ever are searching Google to answer the question: "is now is a good time to buy or sell my home?" (Searches for the phrase are at an all-time high since 2004.) But why the surge of interest?
Some people are making up for lost time after COVID-19 slowed real estate transactions. Others—especially growing families and remote workers retiring their long commutes—are migrating from dense urban cores to more spacious and affordable rural areas. And of course, spring is in the air, which means tax refunds, warmer weather, summer break for kids, and more reasons to sell your home now.
The post-pandemic seller's market.
After the slow season brought on by the onset of COVID, the real estate market bounced back, carrying the typical spring boom of sales over into summer, fall, and winter. Contract signings rose 20.2% in October over the past year—and today the market remains ablaze. So why not jump on the bandwagon and sell your home?
There is no denying that we are in a seller's market. High demand, low inventory, and a housing shortage from years of under-building together skyrocketed home prices by a staggering 11.2% in January 2021—creating the fastest pace growth since the Great Recession. For many homeowners, selling is the easy part. The challenge is finding a new place to live in a market flooded with buyers competing for the same low inventory of homes.
Housing supply and demand.
The market shows sellers are hesitating to list their homes—some to avoid the health risks of inviting potential buyers into their homes and others in fear of selling without finding something to buy. It's a vicious cycle for buyers: sellers don't list and inventory stays low. But that keeps the ball in the seller's court.
In our hot, competitive market—where sellers have lists of buyers lined up—buyers are more open to seller's contingencies to make their offers more attractive. (For example, a buyer may wait to close on the home until the seller purchases their next home.) And that creates peace of mind when you want to sell your home.
Many sellers are taking advantage of the post-pandemic market. Studies show 1 in 6 homeowners plan to sell in the next 18 months with almost half looking to sell early because of rising home prices and falling inventory.
In fact, February's housing inventory fell to about half of last year. Low inventory means more buyers duking it out, helping sellers walk away with more. In our hot market filled with inflated home values, you could earn a big profit. But keep a few things in mind.
Advice for sellers: Strike while the iron is hot.
Spring is typically the time when surges of new homes hit the market. More options for buyers mean a lower sale price for sellers. Expect an even bigger surge if the warmer weather coincides with vaccinations and other improvements on the pandemic front. Now is the smart time to sell your home if you want to beat the rush.
Record low mortgage rates—although still attractive for buyers—are slowly beginning to creep back up. As rates creep upward and demand for homes wanes, sale prices will drop. So, think about listing now before higher rates push buyers away—and find a good real estate agent for a higher sale price and smoother process.
(If you want to sell your home today but don't love the idea of people coming in and out of your home, a real estate agent can set up a virtual tour for prospective buyers. And after you sell your home, the same real estate agent can help you get into your next one.)
Advice for buyers: Show up prepared.
Low interest rates and low housing supply mean buyers must show up prepared. With everyone eager to relocate, home sales are at a record 14-year high—hitting 6.7 million in January—up 23% from last year. Soaring prices and irrational bidding wars give buyers reason to hesitate. Before you get caught up in an emotion-fueled bidding war buying your dream home, keep a few things in mind.
A real estate agent can help you examine local and national market trends, including homes sold in your desired neighborhood. Days on the market, closing price (was it over asking?), and the need for renovations after the purchase all give buyers a better sense of the market.
Buyers who set and stick to a strict budget—a challenge in a competitive market—end up making wise investments. Focus on your mortgage, insurance, and home maintenance to figure out a place to start. Homes at top end of your budget—dangerous in an emotion-fueled bidding war—may not be the best place to start in a market where homes are selling well above asking price.
Although real estate experts don't predict a market downturn, you can never be too safe when buying a home. Low interest rates make it easy to get caught up in maxing out your home budget with the smallest amount down. However, you can protect your investment with a larger down payment.
It's tough to build equity in the beginning when a large portion of your mortgage pays off the interest. With a smaller down payment, you can run into trouble if you sell your home in the first few years of homeownership, leaving you with little left to buy your next home. A 10% down payment gives you a bigger buffer and a little more peace of mind.
Buy or sell your home with Team Rita on your side.
Ready to buy or sell a home? Contact us today to search our database of local inventory, schedule an open house, or explore our featured properties for sale.