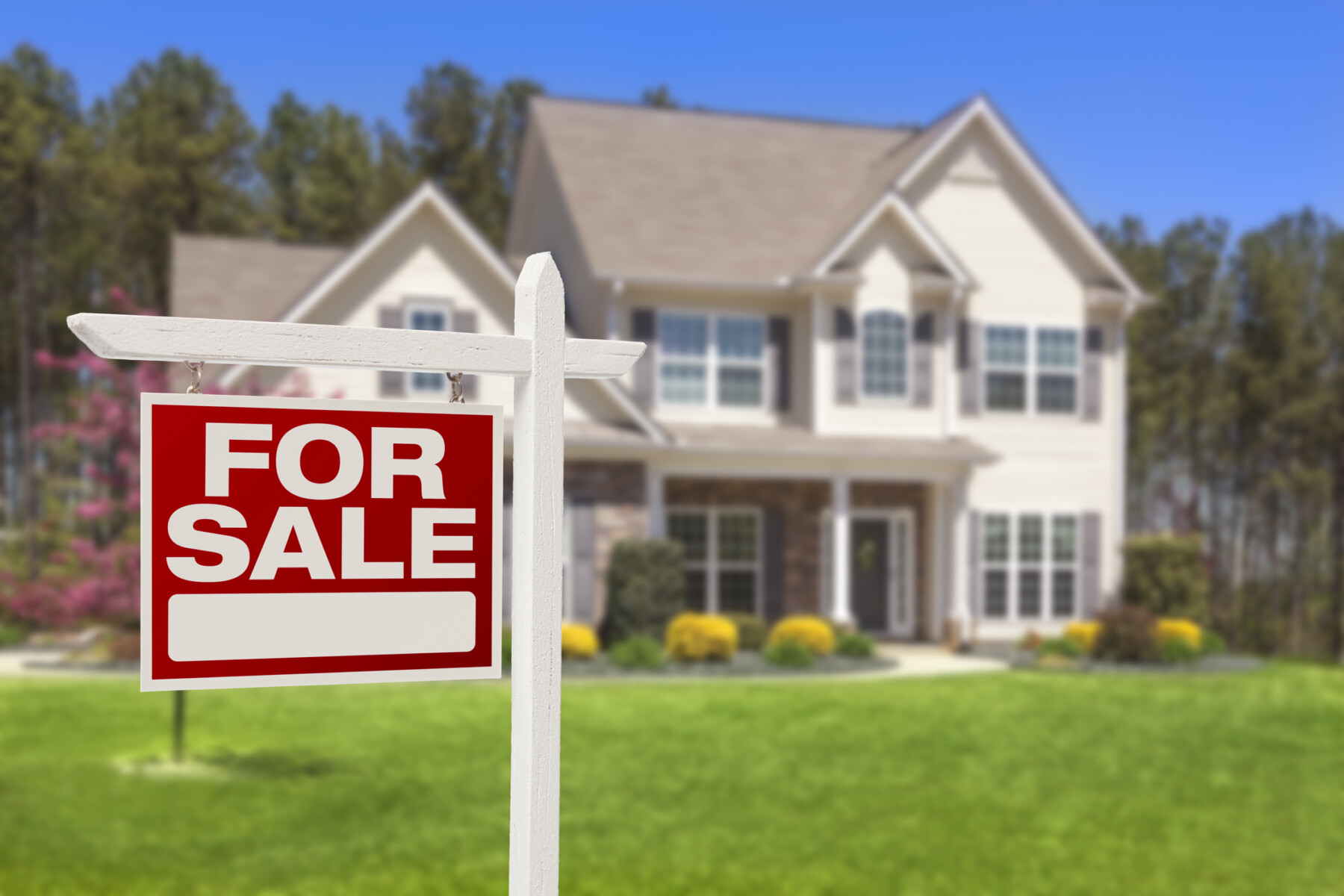 The 38th largest community in New York scattered with 38 zip codes, Centereach is a medium-sized town with a population of 31,778 including a diverse mix of white- and blue-collar workers. And there are fabulous reasons for you to explore Centereach homes for sale.
Centereach at a glance
A great place for families to call home, Centereach connects residents with a solid community, good schools, a low crime rate, college-educated neighborhoods, a high rate of single-family home ownership, and local amenities including dozens of grocery stores, hundreds of cafes and restaurants, gas stations, pharmacies, and more.
Top pros and cons
The pros to buying a home in Centereach include access to the arts and culture, economic centers, and education. The cons include a high cost of living—23.4% higher than the national average—expensive housing, a crowded lifestyle, and weak future job growth. (Job growth grew just 0.9% over the past year.)
Commutes, schools, and incomes
Average commutes, top-rated schools, and upper middle-class incomes make Centereach homes for sale a wise long-term investment for you and your family.
Centereach is 55 miles from New York City—an 80-minute ride on the LIRR—and 68 miles from Montauk. Residents average a 28.1-minute commute, which is slightly higher than the national average. Many workers use the train and other methods of local public transit.
Part of the Middle Country Central School District, Centereach is home to 14 public schools rated "good and higher" along with one private and charter school. Centereach schools spend $20,378 per student, which is higher than the national average of $12,383. Schools average 15.1 students per teacher and the education level is higher than the national average with 29.67% of adults earning at least a bachelor's degree.
With a per capita income of $39,956 and an annual income of $159,824 for a family of four, Centereach is considered upper middle class relative to New York. The median household income is $104,303 and the median property tax is $2,654.
The real estate numbers
It's a good time to explore Centereach homes for sale with home appreciation up 16.4% in the last 12 months. Many homes sold in this highly competitive area receive multiple offers, some with waived contingencies. The median sold price for a Centereach home reached $465,000 in January 2022—a $63,000 increase over the past year.
11743 is the most expensive zip code in Centereach with a median sold price of $769K. 11727 is the most affordable zip code with a median sold price of $389.5K. In January 2022, the median listing home price was $490K, which is trending up 15.3% year-over-year, representing a 6.7% home appreciation over the last ten years. The median listing home price per square foot was $247, the median sold home price was $480K, and the median home value was $355,029.
The sale-to-list price ratio for homes for sale in Centereach was 101.98% with 76% of homes selling above list price and just 6.9% of homes selling with price drops. Homes sold for 1.98% above asking price on average, lasting 92 days on the market. Today, Centereach is a buyer's market where housing supply exceeds demand.
Top reasons to move to Centereach
Outdoor family fun
Outdoor fun for everyone happens at Centereach Park, starting with the pools (including swimming lessons in the summer), spray and sprinkler parks, and slides.
Residents gather with friends and family for a game of basketball, handball, racquetball, pickleball, tennis (including lessons), volleyball (including leagues), walking trails, and a playground for the little ones.
If you would rather swing a baseball bat, head over to Percy B. Raynor Memorial Park, where two multi-purpose baseball fields await you.
Fabulous food
Whether you're in the mood to dine out, order in, or drive through a fast-food joint, Centereach is the place to satisfy your hunger. The top spots to indulge include Istanbul Café, Benkert's Bakery, Voulapitta Greek Restaurant, Mama's Pizza & Italian Restaurant, the Suffolk Diner, and Plaza Margarita.
Flexible day programs
The Middle Country Library is more than a library. From programs for kids, teens, and adults to free mommy-and-me classes to business opportunities inside the Miller Business Center, visit the library for the perks—not just for the books.
Get up and go
Fitness enthusiasts get their regular fix at LA Fitness and Planet Fitness, while the little ones learn the ropes at the Gold Medal Gymnastics Center and Goldfish Swim School.
For a bit more fast-paced family fun, head over to Tiki Action Park for mini golf, go carts, arcades, and more. Centereach Lanes is another local hot spot that hosts kids and teen parties, corporate events, and bowling leagues for all ages and skill levels.
A community at heart
Get involved in the community at the Centereach Civic Association where locals gather for everything from outdoor fairs to holiday tree lighting. Businessowners also frequent the Middle Country Chamber of Commerce for networking events and more.
Bethel Hobbs Community Farm—the last farm in Centereach and the last African American family farm on Long Island—works toward the vision of restoring the land to its original use, creating a permanent retreat and education center on site, and honoring the Hobbs Family legacy. Hobbs Farm welcomes you to join their amazing team of volunteers and help bring fresh, organically grown produce to the homes of Long Island.
Buy a Centereach home with Team Rita on your side.
Ready to explore Centereach homes for sale? Contact us today to search our database of local inventory, schedule an open house, or explore our featured properties for sale.