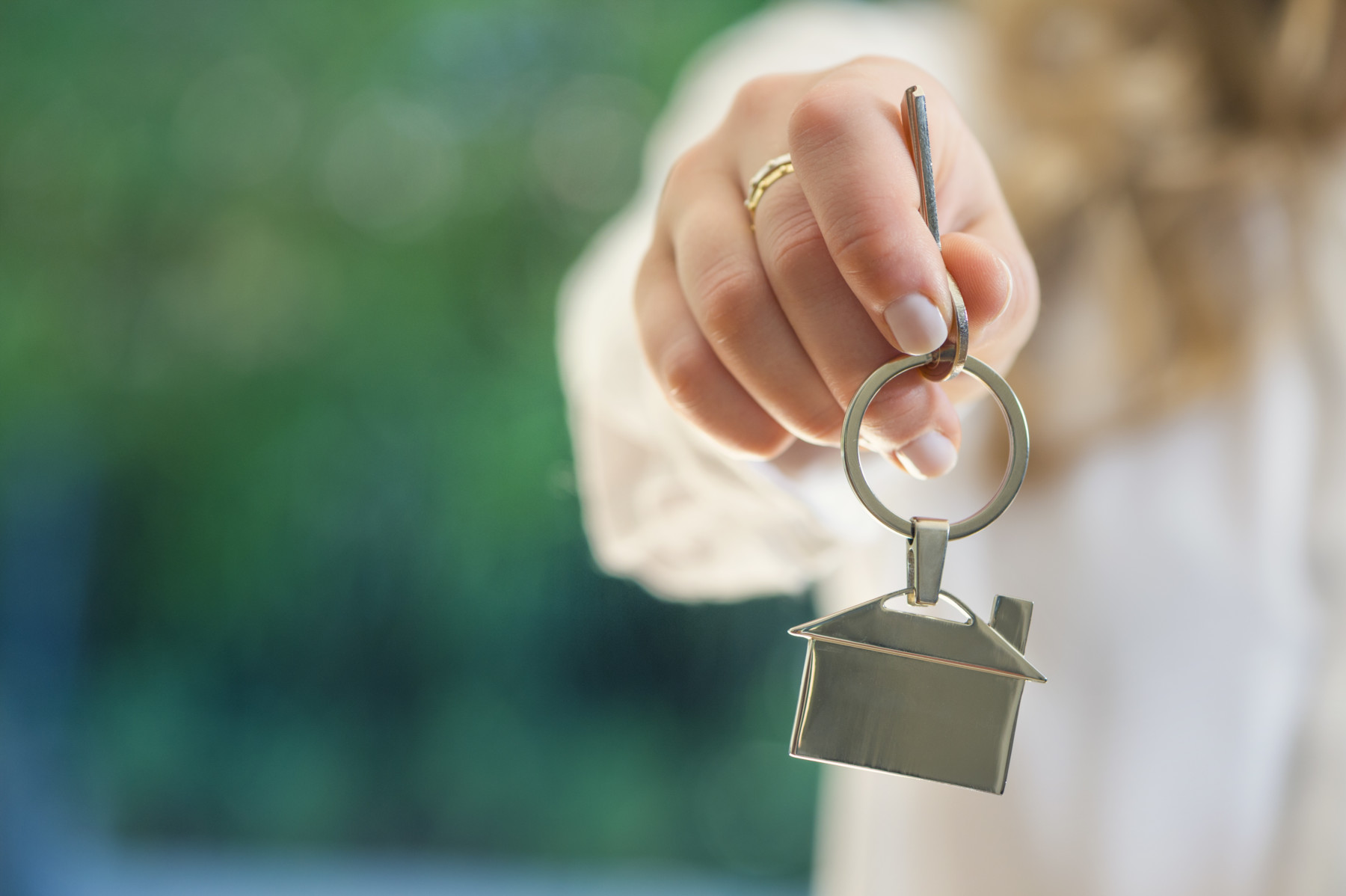 Hiring a real estate agent to help you buy or sell a home is similar to hiring a mechanic to swap out a car engine—where the premium for hard-earned knowledge and hands-on experience pays for itself in doing the job right. The expert you want handling the motor of your four-wheeled investment is the same expert you want coordinating the huge financial decision of buying or selling a home. Consider the top reasons to hire a real estate agent from the price to the paperwork to the professional referrals.
Knowledge and experience.
Most people sell a few homes in their lifetime—real estate agents handle hundreds. The daily grind gives agents the advantage of knowing exactly what to look for when viewing a home.
Agents possess the trained eye to spot red flags from minor defects to structural issues with the foundation of a house. Pest infestations, mold growth, roof leaks, and aged components are just a few of the culprits that linger on an agent's radar while walking through a home.
Agents can point out housing code or zoning violations and suggest better ways to sell your home faster and for more money.
For example, you may know that a home down the street was on the market for $350,000. However, an agent may know it sold with upgrades at $285,000 after 55 days on the market and falling out of escrow.
The powered-up search.
Whether you are searching for homes or buyers, real estate agents have the tools to expand your reach. For example, agents can access the Multiple Listing Service (MLS), a powerful and exclusive search engine where listing and selling brokers maintain an updated database of local houses for sale.
Real estate agents can also get a seller's home listed in the MLS database, making it instantly available to agents—and their clients—across the area. Sellers benefit from more exposure and the chance to reach a large network of potential buyers while saving time and energy in the process.
Buyers and sellers also benefit when agents regularly talk to other agents. Word of mouth marketing is another valuable tool agents can use to power up your search, tracking down the right homes for buyers and the right buyers for sellers.
The price is right.
Every home buyer and seller desires the right price. Real estate agents don't set prices—contrary to popular belief—but do guide buyers and sellers towards making financial choices aligned with their own best interests.
For example, agents help buyers make the right offer without overpaying or insulting a seller with a lowball offer. Agents also help sellers set a competitive, accurate price to attract the right buyers and shorten the time a home lingers on the market.
In the absence of an emotional connection, real estate agents can find the true value of a home. Buyers and sellers benefit from working with someone motivated to tell the truth—rather than saying what someone wants to hear. You want a real estate counselor to guide you—not a salesperson to sell you.
The proof behind getting the price right is in the numbers. Studies show 'For Sale By Owners' earn an average of $60,000 to $90,000 less on the sale of their home compared to sellers who work with an agent.
The pulse of the market.
Real estate agents leverage the pulse of the local market to govern the buying and selling process. Agents research home prices in the neighborhood, identify comparable sales, and gather data and facts to set fair market prices based on supply, demand, and other conditions.
Data averages can range from the per square foot cost of similar homes, sales prices, days on the market, and ratios of list-to-sold prices. Agents gather this information to devise sound negotiation strategies and make offers in line with local house values.
A knack for negotiation.
Buyers and sellers can negotiate with more than 10 different people before closing on a home. Real estate agents are professional negotiators who—unlike parties with a vested interest in a property—can remove themselves from the emotional aspects of a transaction.
Good agents are not messengers between buyers and sellers, but rather advocates driven to use every angle to present the best possible case. From negotiating with home inspection companies and appraisers to signing confidentiality agreements holding information from competing interests, real estate agents operate with your best interests top of mind.
Pounding the paperwork.
Agents navigate the ins and outs of dozens of forms, reports, disclosures, and documents on a regular basis. Buyers and sellers benefit from well-prepared contracts written without costly mistakes, resulting in closing delays or offer rejections. Real estate agents who speak the lingo can also decipher technical contract jargon.
Dealing with purchase agreements—which today run 10 pages or more—can overwhelm anyone without the right experience and knowledge. (The average thickness of a real estate file is one to three inches of paper!) When even small contractual mistakes could land you in court or cost you thousands of dollars, an agent can save you from all types of headaches, hardships, and hassles.
Focusing on financing.
Real estate financing—with its rules and regulations—is confusing and complex. Agents with access to home sale prices and mortgage rates specific to your area can help you navigate the available options and secure the best financing through the right mortgage banker. Buyers benefit from walking away with the best deal.
Referrals and networking.
In an industry where referrals are a source of livelihood and continued success, agents network with a laundry list of professionals, each one driven by a strong incentive to make their clients happy and satisfied.
Agents who know which vendors maintain a solid reputation can give you a list of references from past work and background information to help you hire the right people.
Buyers benefit from developing future business relationships with niche players, from qualified home inspectors and contractors to mortgage originators and real estate attorneys.
Staying on schedule.
From meeting contract deadlines to abiding by written mortgage commitments, real estate agents help buyers and sellers make smooth transitions through the paperwork and process to help avoid frustrating closing delays and other unwanted outcomes.
Answering questions after closing.
Buyers and sellers often overlook certain questions, due to the excitement of closing. Confusion can lurk after closing, from mixed up invoices to incorrect property tax assessments. A good, honest agent can straighten things out—sometimes, with just one phone call—rather than leave you in the dark.
Buy a home with Team Rita on your side.
Partner with us today and let us help you buy a new home. Become a client and discover the reason Team Rita ranks as the #1 RE/MAX Team on Long Island.